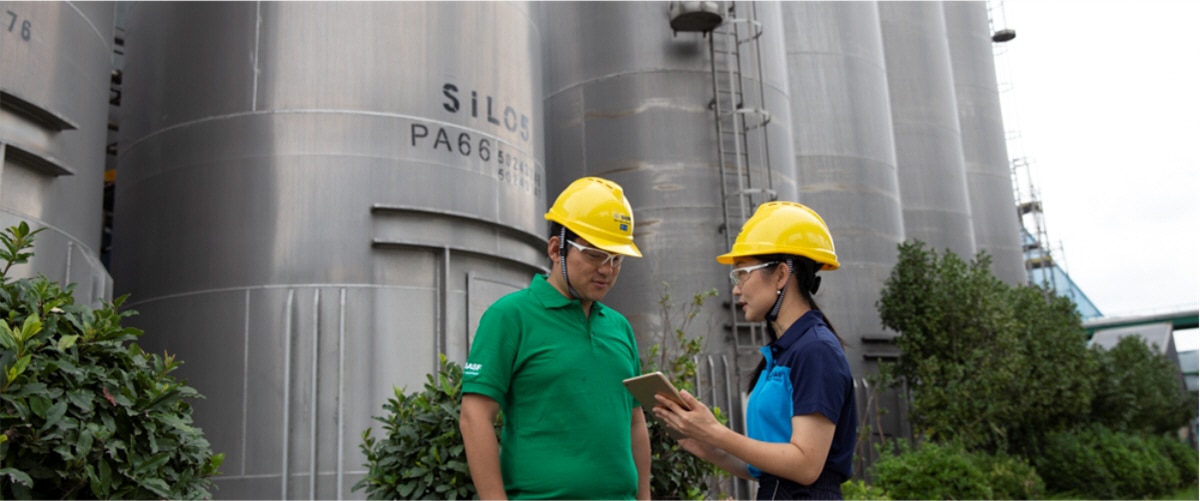 Senior Officer, Customer Service
We are a leading chemical company, with the best teams developing intelligent solutions for our customers and for a sustainable future. Our success as a company relies on the engagement of our employees. We encourage our employees to develop their strengths, and we recognize their achievements. For you, this means a wide variety of job roles, and exciting opportunities for learning and career development.
Description
BASF has been a committed partner to Greater China since 1885. With large production sites in Shanghai, Nanjing and Chongqing, as well as a global and regional research and development hub in Shanghai, BASF is a major foreign investor in the country's chemical industry. BASF posted sales of approximately €8.5 billion in 2020 to customers in Greater China and employed 8,948 people as of the end of the year. For further information, please visit www.basf.com/cn/en.
Objectives:
Take full responsibility for providing quality and efficient customer service to customer. Proactively manage the service requirements of assigned major customer accounts in coordination with the responsible sales personnel in order to secure and expand business opportunities.
Main Tasks:
Act as the first customer contact person to handle customer inquiries, interpret the customer needs, timely pass the information to the responsible partners for proper efficient response;
Perform independently the daily order operation to assigned customers for different order modules/ product resources and different chemical characters; Track feedback from transportation or warehousing service providers/ suppliers/ carriers/ logistics etc to ensure timely order delivery; Communicate timely with customers on delivery status; Provide feedback to the relevant sales personnel regarding order status and/or changes;
Check customers' credit status according to established policies / practices and communicate with customers to settle credit issues;
Collect, document and consolidate customers' problems/ complaints according to defined procedure; Initiate coordination with the relevant personnel such as sales, logistics, warehouse, finance, to solve problems and to ensure the necessary corrective actions taken in accordance with serving standards; follow up complaint settlement, such as return/exchange cargo, compensation, supporting documents; Alert supervisor/sales supervisor any unmet customer needs;
Contribute on E-commerce development, and act as World Account key user to improve automation usage rate in customers; Contribute on digital project, support CSL to improve automation rate by using variant tools and different way;
Handle consignment orders and solved related issues. Arrange stock-taking base on finance requests and make complete records for audit purpose.
Support CSL to guide new CSO's daily work, and help the new colleague adapt customer service job in time
Support CSL to maintain correct information in system (e.g. ADET) to improve CS team work efficiency. Support BU projects implement and perform UAT for system enhancement.
Requirements:
Education: College or above
Working Experience: 5 years
Technical & Professional Knowledge: Commercial and international trade knowledge, good English skill at writing, speaking and listening
A unique total offer: you@BASF
At BASF you get more than just compensation. Our total offer includes a wide range of elements you need to be your best in every stage of your life. That's what we call you@BASF. Click here to learn more.
A unique total offer: you@BASF
At BASF you get more than just compensation. Our total offer includes a wide range of elements you need to be your best in every stage of your life. That's what we call you@BASF. Click here to learn more.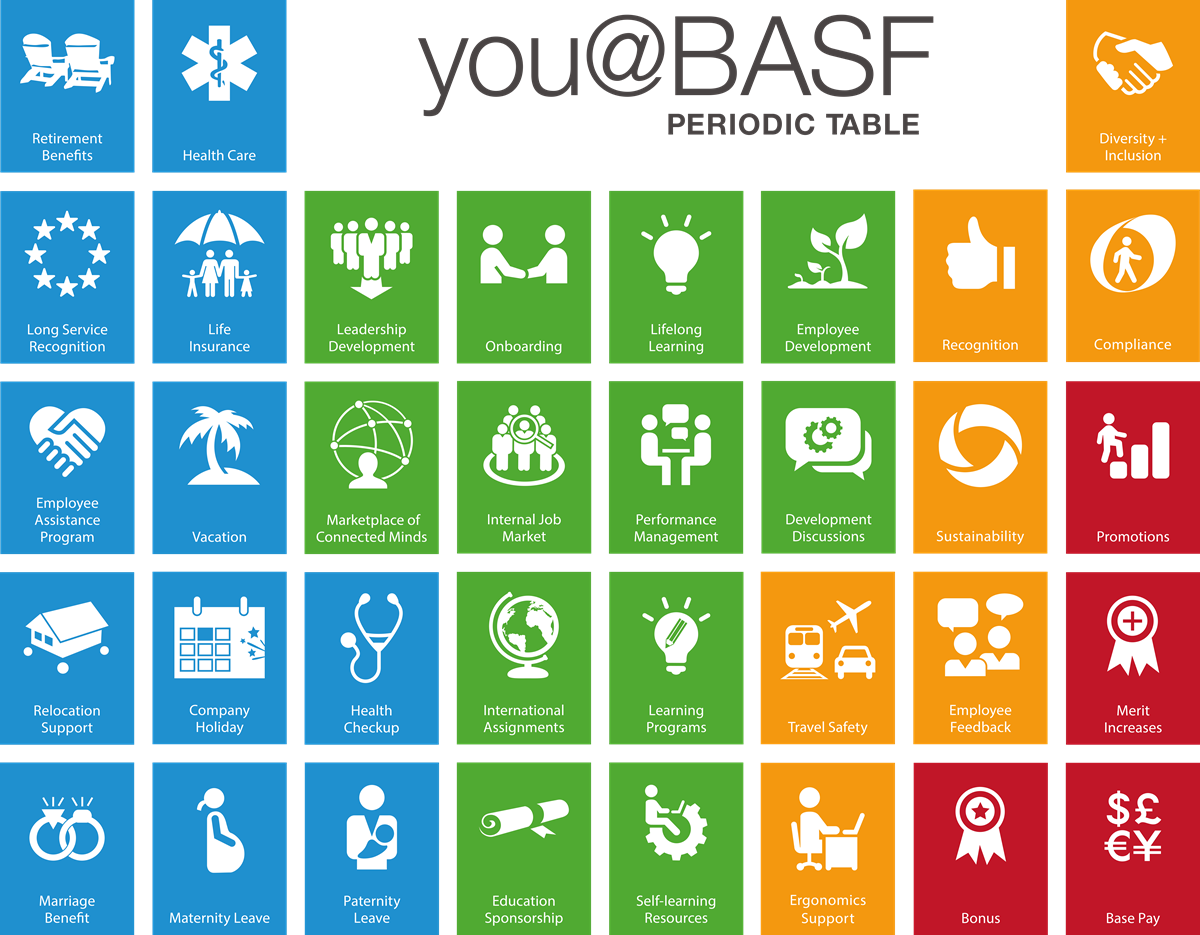 Working at BASF: We connect to create chemistry
We are proud of strong history of innovation, which has helped make us who we are today – the world's leading chemical company. Every day, our global team of over 117,000 individuals work together to turn visions for sustainable solutions into reality by connecting with one another and sharing our knowledge.
The right people are crucial for our sustainable success. We aim to form the best team by bringing together people with unique backgrounds, experiences and points of view. Our differences make us stronger and more vibrant. And an open, creative and supportive work environment inspires us to achieve exceptional results.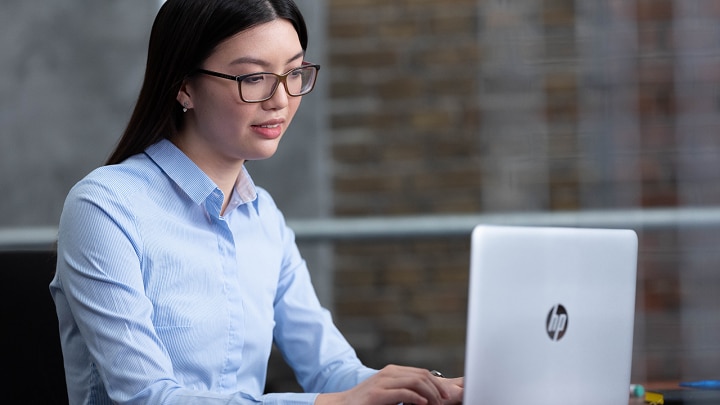 Your application
Here you find anything you need to know about your application and the application process.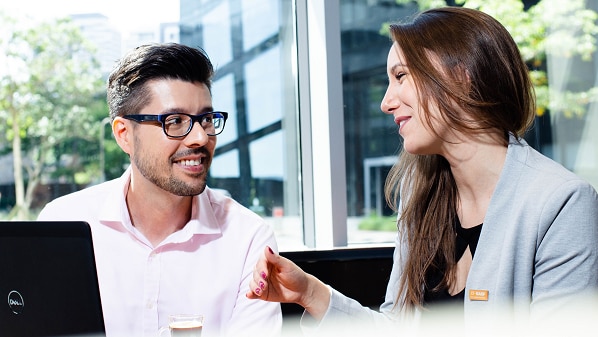 Contact us
You have questions about your application or on how to apply in Europe? The BASF Talent Acquisition Europe team is glad to assist you.
Please note that we do not return paper applications including folders. Please submit copies only and no original documents.