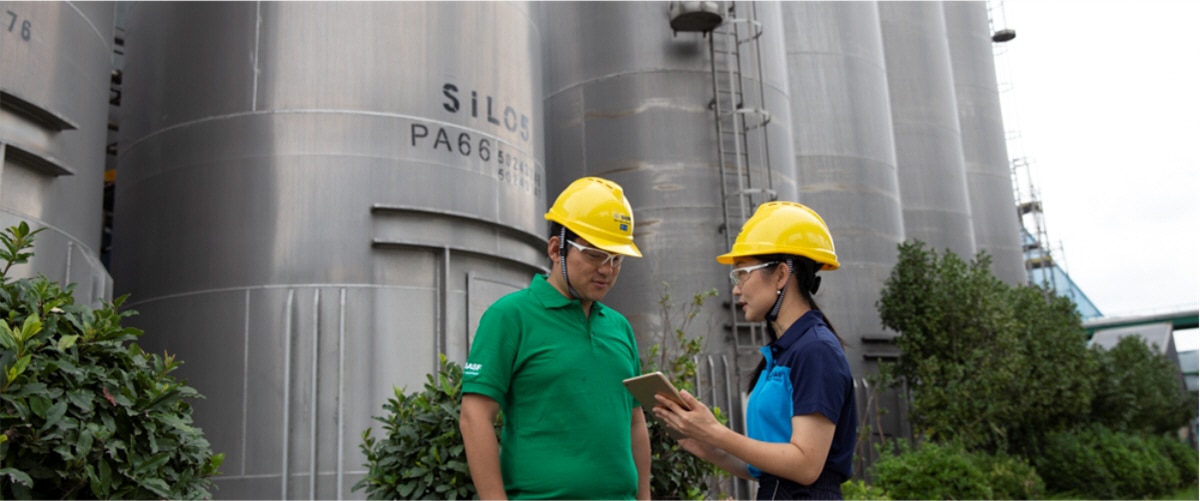 Procurement Analytics & Governance Expert for Mega Project
We are a leading chemical company, with the best teams developing intelligent solutions for our customers and for a sustainable future. Our success as a company relies on the engagement of our employees. We encourage our employees to develop their strengths, and we recognize their achievements. For you, this means a wide variety of job roles, and exciting opportunities for learning and career development.
Description
BASF has been a committed partner to Greater China since 1885. With large production sites in Shanghai, Nanjing and Chongqing, BASF is a major foreign investor in the country's chemical industry, and operates the Innovation Campus Shanghai, a global and regional research and development hub. BASF posted sales of over €7.3 billion in 2019 to customers in Greater China and employed 9,230 people as of the end of that year. For further information, please visit www.basf.com/cn/en
BASF is currently building a new Verbund site in Zhanjiang, Guangdong province with an investment value up to US$10 billion. For this project a dedicated procurement organization is being built up.
Objectives:
Ensure compliance with BASF SPS / Arriba as well Materials Controls System, e.g. MatMan or others
Demonstrate knowledge through working in multidisciplinary teams and contribute to skill networks
Act as member of BASF Procurement community for BASF Zhanjiang Verbund Site project, and align with other Governance, Processes & Tools Referents / Specialists or 3rd party
Main Task:
Support implementation or development projects in the area Materials Management Governance aspects, Processes or Tools and from a Procurement / point of view
Maintain from day-to-day, procurement tools and processes, e.g. building bridge to Materials Controls Management to capture synergies
Interact with project contract managers & material managers to ensure the flow of Procurement activities is transparent and reports are aligned, e.g. supplier, category reports
Exert governance and management of procurement master data (categories, catalogues, materials, services and creditor)
Support the operational Procurement reporting system including on-time preparation of procurement reports and ad-hoc analytics
Support in performing governance audits, e.g. start and follow up on regular spot checks as described in Procurement Execution Plan
Management Ad-Hoc support for analyzing and creation of SPS / Arriba status data
Requirements:
Relevant vocational education or bachelor's degree in relevant field of study (economics, supply chain, engineering)
Minimum 3 – 5 years of relevant (IT, Procurement or supply chain) experience
Trust, care, open-minded and brave, Self-motivated, Team oriented, Very good communication skills, Good interpersonal skills
Analytical skills and systematic approach and cross cultural awareness
Advanced / beyond user level skills in relevant tools (e.g. SAP SPS / Arriba, etc.)
Good understanding of procurement processes, at best own experience in such
Flexible and willing to travel if needed
English: Fluent (oral and written)
A unique total offer: you@BASF
At BASF you get more than just compensation. Our total offer includes a wide range of elements you need to be your best in every stage of your life. That's what we call you@BASF. Click here to learn more.
A unique total offer: you@BASF
At BASF you get more than just compensation. Our total offer includes a wide range of elements you need to be your best in every stage of your life. That's what we call you@BASF. Click here to learn more.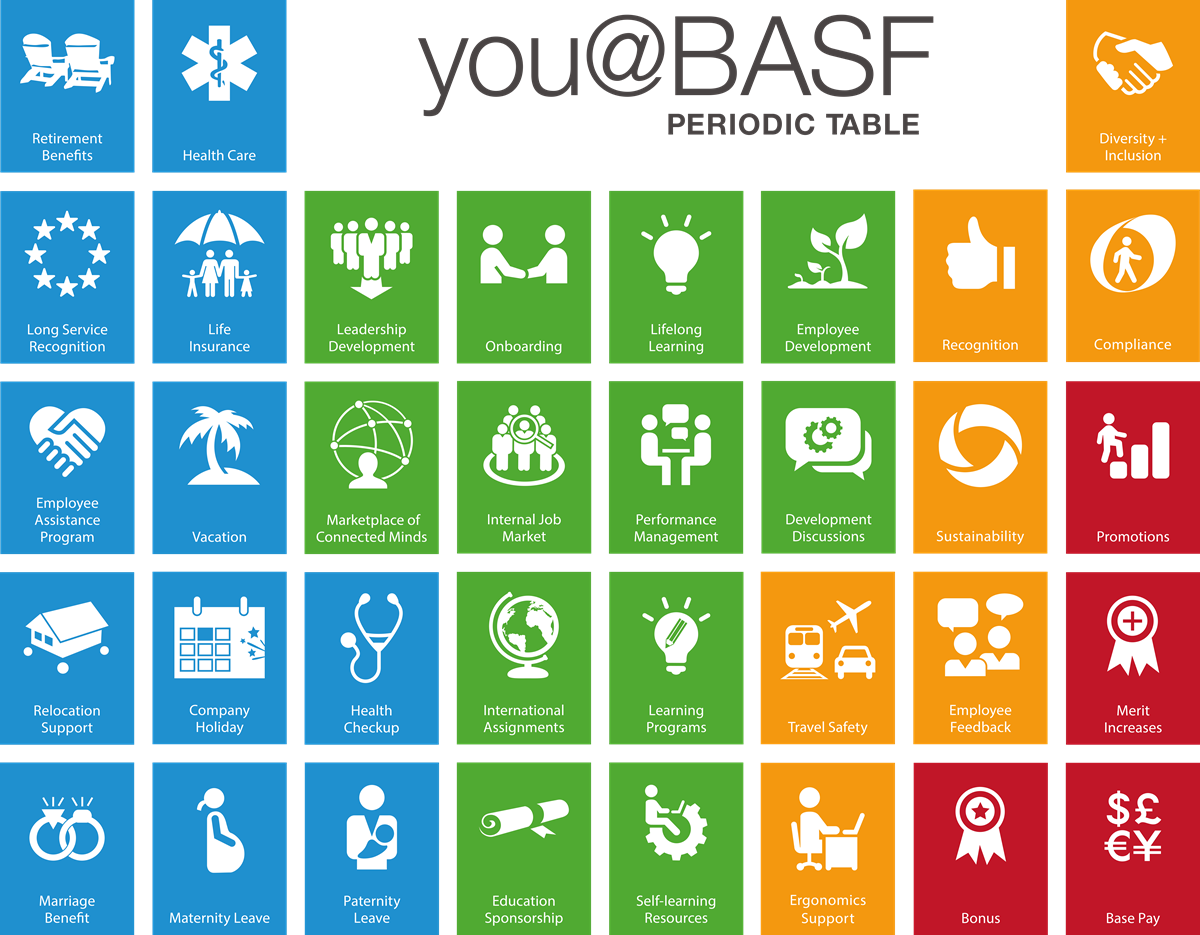 Working at BASF: We connect to create chemistry
We are proud of strong history of innovation, which has helped make us who we are today – the world's leading chemical company. Every day, our global team of over 117,000 individuals work together to turn visions for sustainable solutions into reality by connecting with one another and sharing our knowledge.
The right people are crucial for our sustainable success. We aim to form the best team by bringing together people with unique backgrounds, experiences and points of view. Our differences make us stronger and more vibrant. And an open, creative and supportive work environment inspires us to achieve exceptional results.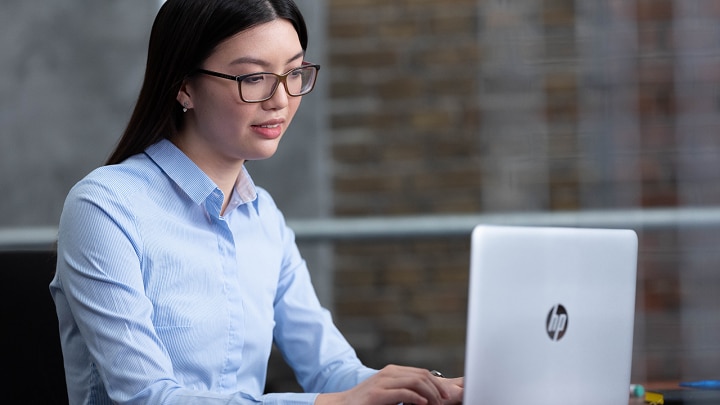 Your application
Here you find anything you need to know about your application and the application process.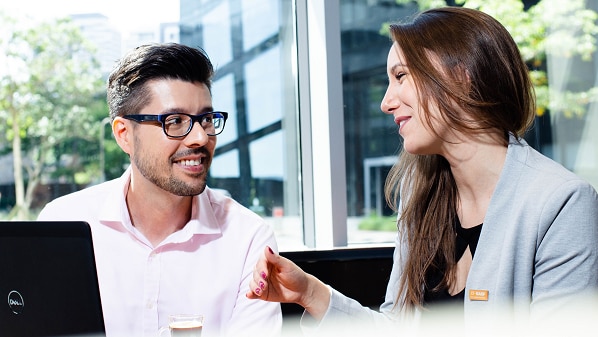 Contact us
You have questions about your application or on how to apply in Europe? The BASF Talent Acquisition Europe team is glad to assist you.
Please note that we do not return paper applications including folders. Please submit copies only and no original documents.