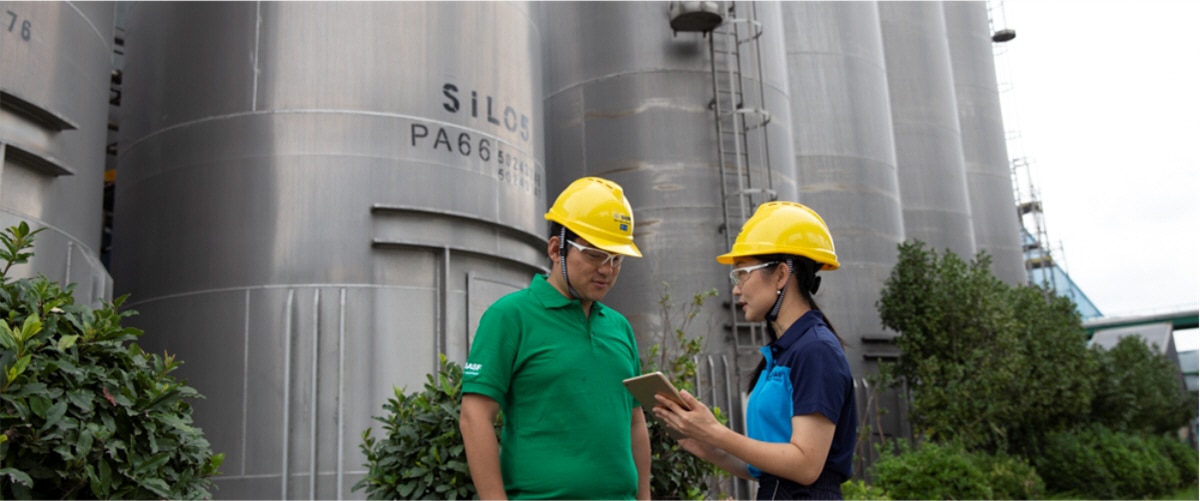 Digital Hub Kuala Lumpur attracts, grows, and develops passionate people who will meaningfully impact the digital future of BASF. Come join us and be a part of our digitalization journey. 
Objectives of the Position
Within Global Digital Services Key Supplier Management, our product Supplier Management focus is
that Global Digital Services (GD) continuously obtains the best value from our IT supplier portfolio. while controlling the costs, maintaining service quality, growth and fostering innovation in IT delivery.
We provide a Framework including guidelines to enable and guide the Product Families in using an external delivery also in a multi-provider environment and ensure the compliance with our Framework

We provide our expertise, guidance, consulting in regard to IT supplier management, sourcing options, use of flexible contract models, methodology and processes

We build a strong intersection in the relationship with our Product Families on one hand and Global Procurement as well as the Suppliers on the other hand.
Our Key Deliverables are:
Consulting and Compliance Review

Tactical Supplier Steering

Supporting bidding processes

Contract Management, esp. GD Frame contracts and demands for strategic and key suppliers.

Contract management for Mergers & Acquisitions & Divestures
In this role, you will:
be part of the Supplier Management team within Key Supplier Management of Global Digital Services. Our scope are generally IT Services bought by BASF Group Companies and especially GD.

be responsible for ensuring the contracted services of our business partners and managing BASF Service Delivery globally from a contract and service perspective

be responsible for a supplier or contract/service or delivery unit as the main contact person and escalation instance. You will be the key contact for the region in APAC, esp. China, Malaysia.

Manage internal stakeholders and have regular communication exchange with them

Orchestrate cooperation between the suppliers and BASF units / stakeholders
Main Tasks
As Supplier Manager, you will act as regional representative for Key Supplier Management, supporting the sourcing strategy of Global Digital Services
You will be managing internal stakeholders and have regular communication exchange with them including following activities:

You will consult and advise the delivery units / requester/ Product Teams in demand and sourcing questions as well as on service implementation and integration into the overall service delivery governance.

You will accompany sourcing initiatives from demand over market requests (e.g. Request for Proposals) to contracting and ordering as link between delivery unit and procurement.
This means you will be supporting Purchasing & Procurement processes and as well as be part of negotiation team with Suppliers.

Therefore, you have experience in regional agreements and requirements for APAC and are familiar with the regional and local (esp. Chinese, advantage of other ASIAN languages) specifics and regulations

You ensure that our suppliers work in a BASF integrated environment to deliver end-to-end service quality.

You will contribute to supplier performance management processes, monitor overall supplier performance, SLA definitions, and partnership requirements to initiate adjustments and optimization measures and improve service delivery.

You ensure that the contract management and financial supplier management processes are implemented and followed by the delivery units.

You are continuously working on optimizing contract, sourcing and delivery models & their usage as well as further development and automation of our processes, tools, templates and thus contribute to future digitization.

You participate in or lead defined Supplier Management Committees.

You proactively support the consolidated planning and forecasting process, audits and the identification of possible supplier risks and address them to the responsible authorities.

As part of initiatives, you will take over the coordination of deliverables and responsible for the implementation of the processes, if necessary, tools and templates in cooperation with other BASF units (controlling, purchasing, HR, etc.)
Requirements
Education
Bachelor or Master of business administration and or significant work experience in IT and Supply Chain with an understanding of end-to-end delivery
Working Experience
Min 3-5 years working experience in Supplier and/ or contract management including knowledge of controlling and reporting (evtl. procurement background) IT Services

Experience in regional agreements and requirements for APAC and familiar with the regional and local (esp. Chinese, advantage of other ASIAN languages) specifics and regulations for IT services contracts/ordering
Technical & Professional Knowledge (Mandatory)
Strong skills on Analysis and contract life cycle management

Good knowledge and hands on experience in State-of-the-art IT services contracts 

Strong IT Service Management skills

Understanding the process of end-to-end delivery and 3rd-party management, especially in the field of application consulting, development and operations as well as DevOps

You have

good IT Project & Service Management skills and understanding of complex (project) sourcing and delivery scenarios.

Analytical thinking

Strong decision making

Excellent communication skills as well as collaborative working style

Fluent spoken and written English
Technical & Professional Knowledge (Additional)
Experience in Agile way of working

Initial experience with order processing (SAP) and visualization tools such as Tableau
As one of the world's largest chemical companies, BASF is on a mission to create chemistry with a sustainable future. The Digital Hub Kuala Lumpur, alongside four other Digital Hubs across the globe, are part of the Global Digital Services team, which is the technology powerhouse driving our vision. As an integrated hub focused on digital growth and innovative business solutions, you will find many opportunities to create an impact here.  
Whether you want to streamline processes with robotics automation, deep-dive into emerging technologies, or help tell the story of BASF – we have you covered. By investing in best-in-class tools and encouraging cross-functional collaboration, we empower our people to be curious and pursue any area of the business that interests them. The bottom line? We want you to bring your differences and spark positive evolutions in BASF. 
Further Information BASF Digital Hub Kuala Lumpur 
A unique total offer: you@BASF
At BASF you get more than just compensation. Our total offer includes a wide range of elements you need to be your best in every stage of your life. That's what we call you@BASF. Click here to learn more.
A unique total offer: you@BASF
At BASF you get more than just compensation. Our total offer includes a wide range of elements you need to be your best in every stage of your life. That's what we call you@BASF. Click here to learn more.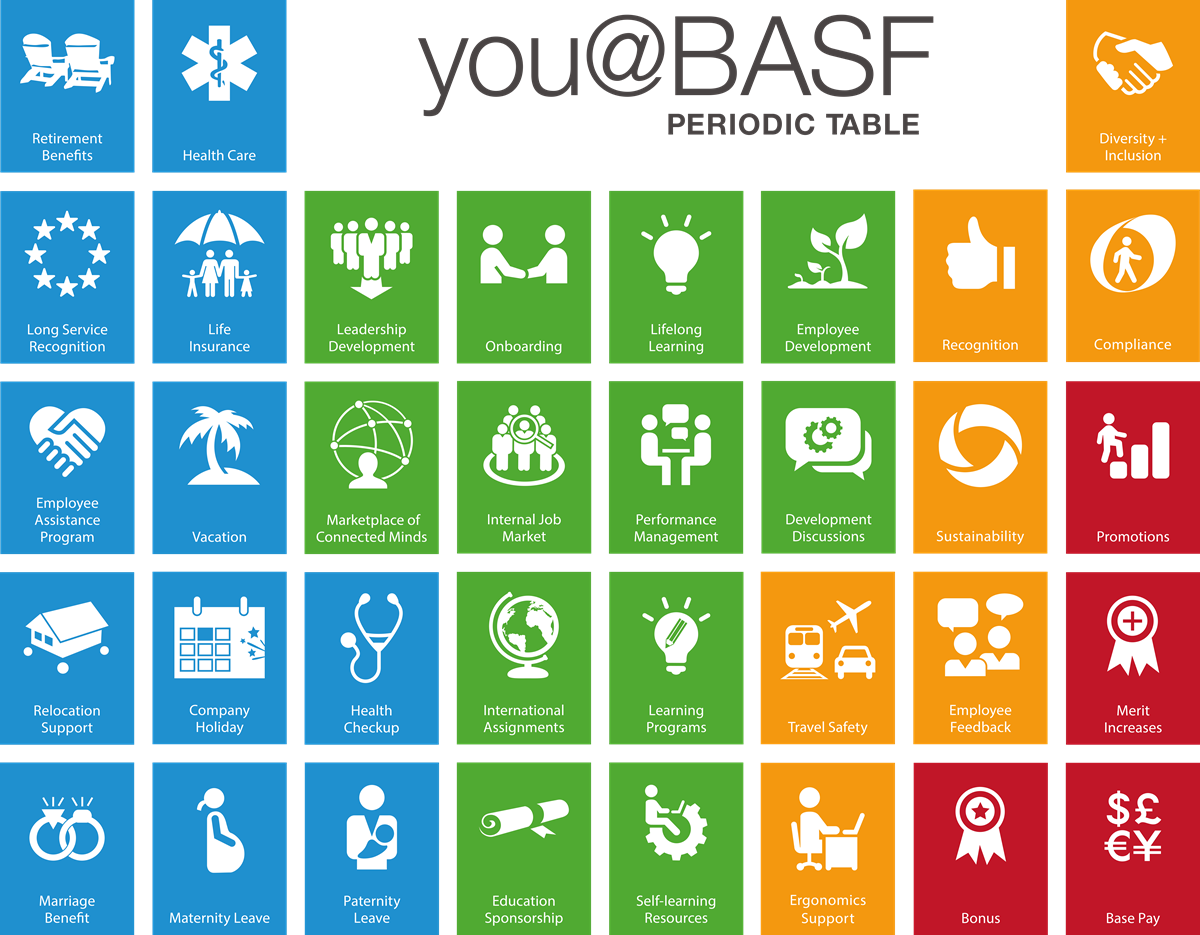 Working at BASF: We connect to create chemistry
We are proud of strong history of innovation, which has helped make us who we are today – the world's leading chemical company. Every day, our global team of over 117,000 individuals work together to turn visions for sustainable solutions into reality by connecting with one another and sharing our knowledge.
The right people are crucial for our sustainable success. We aim to form the best team by bringing together people with unique backgrounds, experiences and points of view. Our differences make us stronger and more vibrant. And an open, creative and supportive work environment inspires us to achieve exceptional results.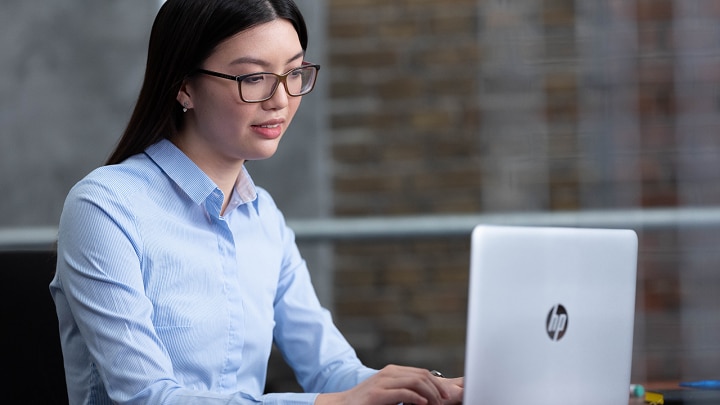 Your application
Here you find anything you need to know about your application and the application process.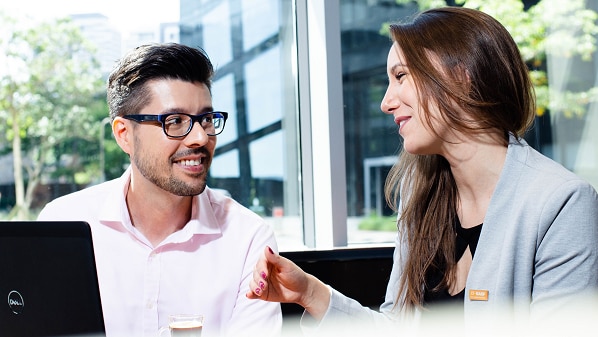 Contact us
You have questions about your application or on how to apply in Europe? The BASF Talent Acquisition Europe team is glad to assist you.
Please note that we do not return paper applications including folders. Please submit copies only and no original documents.
BASF Services (Malaysia) Sdn. Bhd.
Logistics & Supply Chain Management