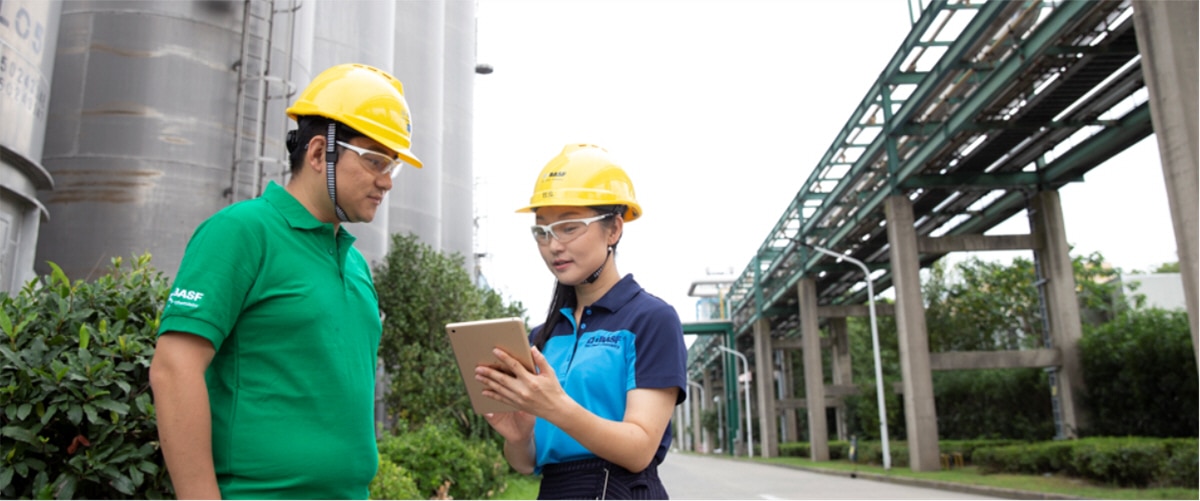 Assistant Manager, Security
We are a leading chemical company, with the best teams developing intelligent solutions for our customers and for a sustainable future. Our success as a company relies on the engagement of our employees. We encourage our employees to develop their strengths, and we recognize their achievements. For you, this means a wide variety of job roles, and exciting opportunities for learning and career development.
Description
BASF has been a committed partner to Greater China since 1885. With large production sites in Shanghai, Nanjing and Chongqing, as well as a global and regional research and development hub in Shanghai, BASF is a major foreign investor in the country's chemical industry. BASF posted sales of approximately €8.5 billion in 2020 to customers in Greater China and employed 8,948 people as of the end of the year. For further information, please visit www.basf.com/cn/en.
Main Tasks:
The Site Security Manager serves as the security leader for the Catalysts (CC) site at Gui Lin. The Site Security Manager leads all site security-related matters to protect employees, visitors and customers; to protect physical and financial assets; to reduce risks through the development of progressive security practices; respond to incidents and safeguard intellectual property and sensitive information; to preserve BASF and the Catalyst Division's reputation and facilitate the continuity of site operations. The Site Security Manager is responsible for providing support and making recommendations to site management regarding appropriate, timely and necessary security improvements and enhancements. The Site Security Manager demonstrates leadership skills within the site management team and effectiveness coaching for the site security team and inspiring teamwork within the site security team .
The Site Security Manager maintains a thorough understanding of relevant regional and local regulations to ensure the sites' compliance. Responsible for verifying the effectiveness of security measures in accordance with the company's RCMS compliance programs and provides guidance and training to site management who have implementation responsibility. Using the Security Operations Management System, the Site Security Manager designs a strategy to test compliance of security systems and programs at the site and manages the remediation actions to address deficiencies and gaps at the site.
The Site Security Manager conducts investigations of security-related incidents and allegations in coordination with the appropriate functions and site management. Directs the site emergency response activities; participates in crisis management planning and training efforts; and leads the on-the-scene crisis response in the event of a significant incident. The Site Security Manager leads the site security team, contracted guard services and manages the vendor relationships to ensure maximum performance. The Site Security Manager creates and nurtures a network with local and regional law enforcement entities, peer security organizations, industry associations, etc. to validate and share best practices. The Site Security Manager develops and nurtures a trust-based relationship with the CC Asia-Pacific Regional Security Manager and the Site Security Managers at CC sites in the Asia-Pacific Region.
The Site Security Manager's direct reporting line into the Site Director with dotted-line reporting to the Head of Global Security provides transparency of the security operations at the site to the CC Leadership Team.
The Site Security Manager should possess strong problem-solving skills; capable of accurately assessing needs; maintaining a calm business demeanor and taking quick action to resolve issues. Clear and effective oral and written communication skills in English and Mandarin are critical as is the ability to promote the open flow of information. Effective negotiation and excellent analytical skills are an asset in this role. A successful candidate for this role will have the proven ability and commitment of being discreet, tactful, timely and operating judiciously when addressing the security needs of the site. The Site Security Manager must have a thorough knowledge and understanding of the relative bodies of laws for the site location and region.
Requirements:
Education: Bachelor's degree (international equivalent, compensating military/government education or experience)
Experience: 3-5 years of previous managerial experience working in law enforcement, military or a corporate setting in an internal security department or equivalent.
A unique total offer: you@BASF
At BASF you get more than just compensation. Our total offer includes a wide range of elements you need to be your best in every stage of your life. That's what we call you@BASF. Click here to learn more.
A unique total offer: you@BASF
At BASF you get more than just compensation. Our total offer includes a wide range of elements you need to be your best in every stage of your life. That's what we call you@BASF. Click here to learn more.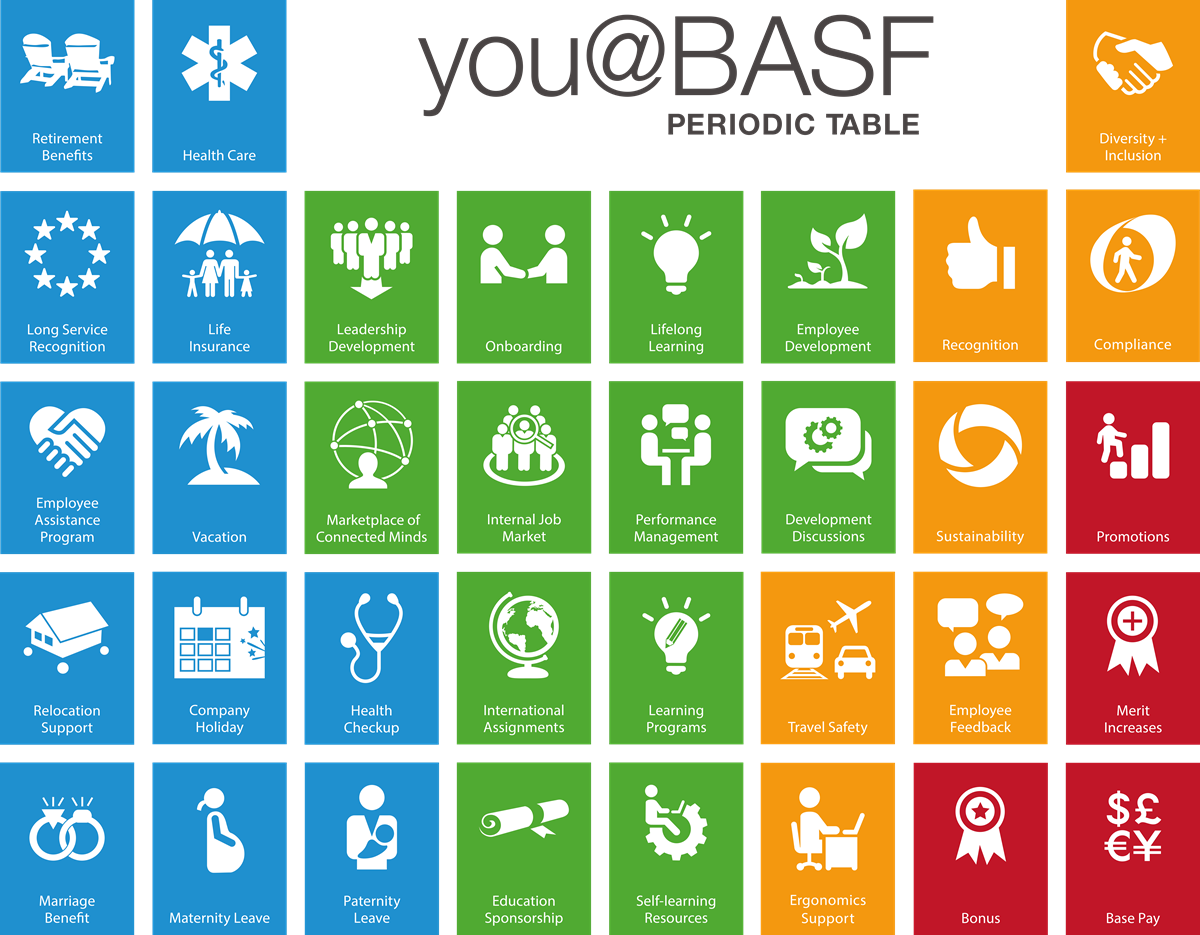 Working at BASF: We connect to create chemistry
We are proud of strong history of innovation, which has helped make us who we are today – the world's leading chemical company. Every day, our global team of over 117,000 individuals work together to turn visions for sustainable solutions into reality by connecting with one another and sharing our knowledge.
The right people are crucial for our sustainable success. We aim to form the best team by bringing together people with unique backgrounds, experiences and points of view. Our differences make us stronger and more vibrant. And an open, creative and supportive work environment inspires us to achieve exceptional results.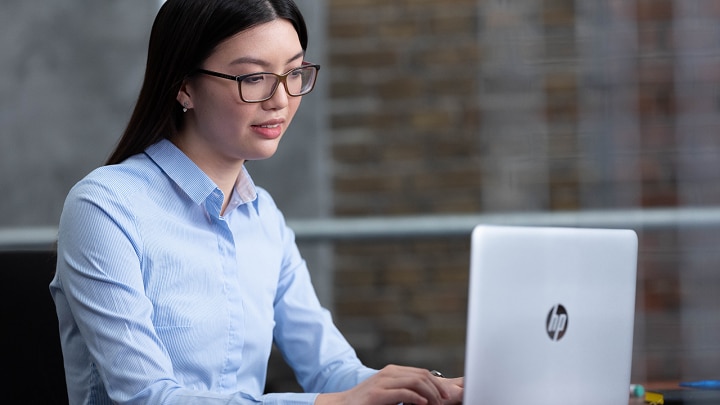 Your application
Here you find anything you need to know about your application and the application process.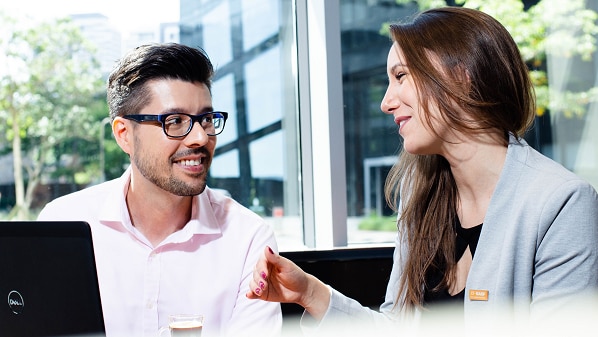 Contact us
You have questions about your application or on how to apply in Europe? The BASF Talent Acquisition Europe team is glad to assist you.
Please note that we do not return paper applications including folders. Please submit copies only and no original documents.
Environment, Health & Safety