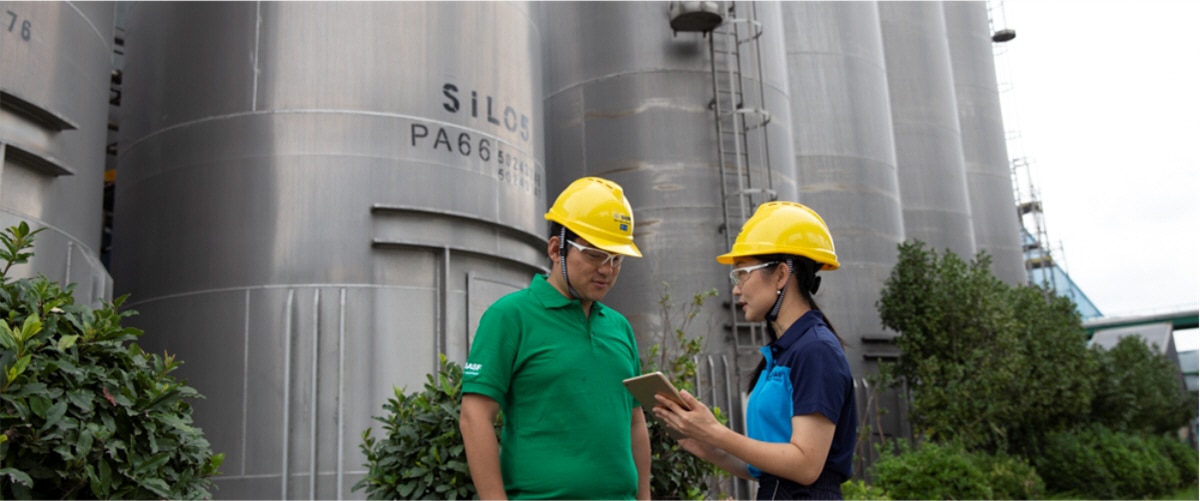 Senior Manager, Supply Chain Lead - Zhanjiang Project, Intermediates Asia Pacific (3 years contract)
At BASF, we create chemistry for a sustainable future. We combine economic success with environmental protection and social responsibility. Our portfolio is organised into six segments: Chemicals, Materials, Industrial Solutions, Surface Technologies, Nutrition & Care and Agricultural Solutions. BASF's Asia Pacific regional headquarters is located in Hong Kong and had 340 employees by the end of 2021.
Objectives of the Position

Reporting to the Head of Supply Chain Management, Intermediates Asia Pacific, you will:
Lead the supply chain component

for Intermediates, Asia Pacific on

the BASF Zhanjiang Verbund Site Project Investment projects from conceptualization to final approval

Develop various Supply Chain (SC) related concepts with clear understanding on Commercial Business Case and relevant Technology related intricacies

Partner with SC counterparts within and/or beyond the business unit to develop requisite concepts as well as to ensure the business needs are accounted for in the broader project concept designs

Ensure BASF Zhanjiang Verbund Site Project Investment project concept are fully integrated into the overall business unit process, tools and people
Job Responsibilities
SC and Logistics Concept
Partner with internal and external counterparts to develop relevant SC and Logistics concepts required to support various business and technologies requirements
Material flow, process, tools & people

Inbound/Outbound, Site Logistics, Import/Export & Distribution Network

Packaging management

Required logistics infrastructures & resources (jetties, tanks, warehouses, yard space, trucks, AGVs, external infrastructures and services)

Surface Transport & Maritime Shipping (Parcel and Carriers)
Asset Infrastructure Design
Collaborate with internal Technology project workstream to develop critical physical infrastructures. This is inclusive of, but not limited to storage tanks, Finished Goods (FG) and Raw Material (RM) Warehouses and Filling/Loading Stations
Supply/Demand Planning Concept
Develop Planning process and tools required to enable effective business steering and ensure the concept tie into the overall Regional and Global Planning Design for the business unit
S&OP and Master/Finite planning & execution

FG, RM, Packaging & Logistics Resources

Verbund Integration

Integrated Planning tool (OMP) Implementation Plan
Future SC Organization Concept
Determine the resources in personnel and organizational structure required to support overall SC & Logistics concept
Verbund resources/services

Regional, Country, Site resources

Structure, Scope & Roles & Responsibility

Talent Acquisition & Training Plan
SC Transactional System/Process Design
Develop relevant transactional processes to meet business needs (Order-to-cash/ Purchase-to-Pay/ Transport Planning/ Import & Export)
SC Digitization Concepts
Ensure the business requirements are accounted for and are supported by various Digitization initiatives relevant to broader project scope (ERP integration/ Smart Logistics/ Track & Trace/ Automation, Transparency & Visualization)
Customer Experience
Ensure broader Net Promoter Score and Non-Conformance Processes for business unit accounts for the scope of business relevant to BASF Zhanjiang Verbund Site Project
Requirements
Bachelor's degree in Chemical, Science, Engineering (Mechanical, Electrical) or related disciplines

; Master of Business Administration is an added advantage

Minimum 10 years of relevant experience in Supply Chain with Regional & Global exposure

Experience in various concepts within Chemical SC space (planning, logistics, transport, import/export, site logistics etc.)

Ability to fully comprehend and navigate complexities regarding commercial and technology concepts

Practical experience in working with/in a Verbund or multi-business unit site is an advantage

Able to collaborate and network within matrix and intercultural teams

Strong conceptual and problem-solving skills and ability to work with cross-functional team and lead through influence

Excellent command of written and spoken English

, proficiency in Mandarin is a plus
A unique total offer: you@BASF
At BASF you get more than just compensation. Our total offer includes a wide range of elements you need to be your best in every stage of your life. That's what we call you@BASF. Click here to learn more.
A unique total offer: you@BASF
At BASF you get more than just compensation. Our total offer includes a wide range of elements you need to be your best in every stage of your life. That's what we call you@BASF. Click here to learn more.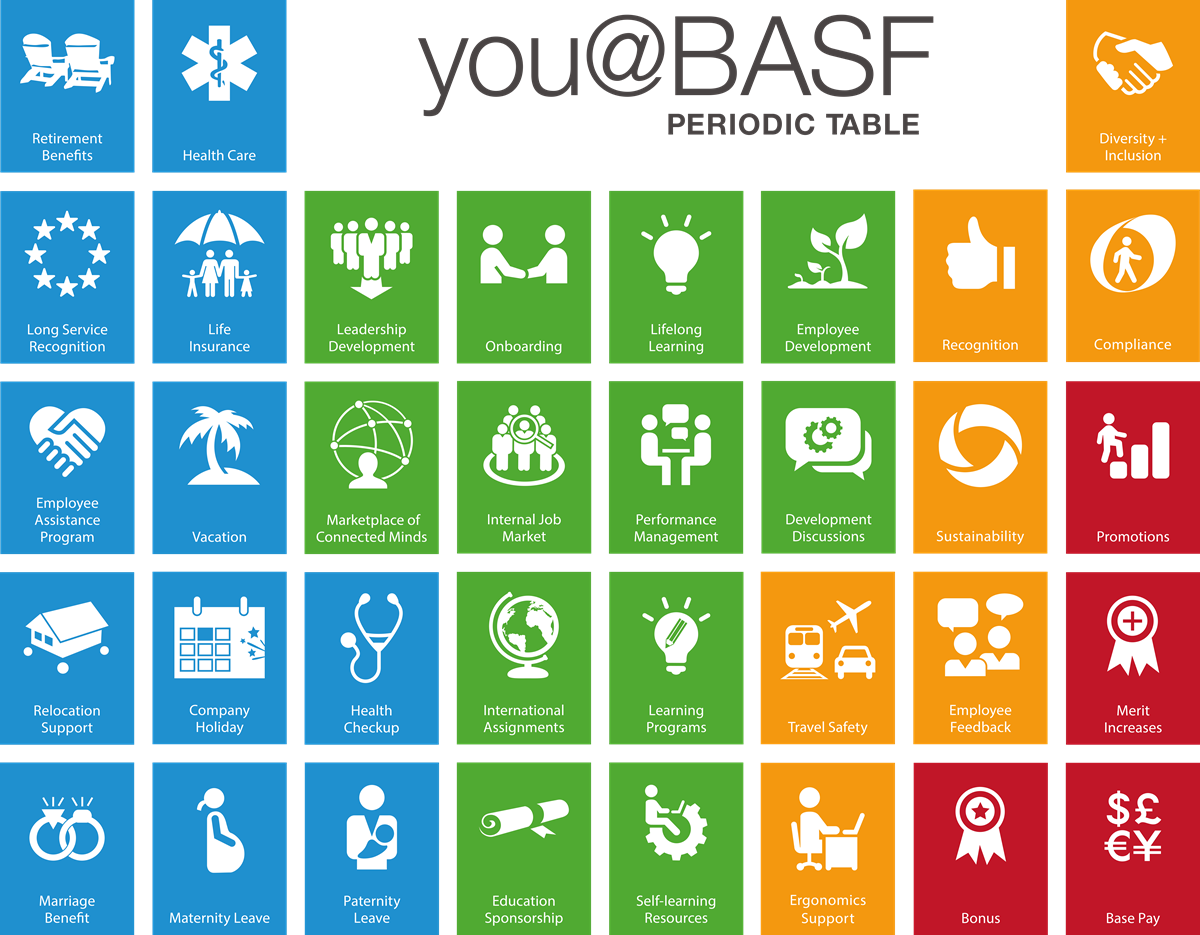 Working at BASF: We connect to create chemistry
We are proud of strong history of innovation, which has helped make us who we are today – the world's leading chemical company. Every day, our global team of over 117,000 individuals work together to turn visions for sustainable solutions into reality by connecting with one another and sharing our knowledge.
The right people are crucial for our sustainable success. We aim to form the best team by bringing together people with unique backgrounds, experiences and points of view. Our differences make us stronger and more vibrant. And an open, creative and supportive work environment inspires us to achieve exceptional results.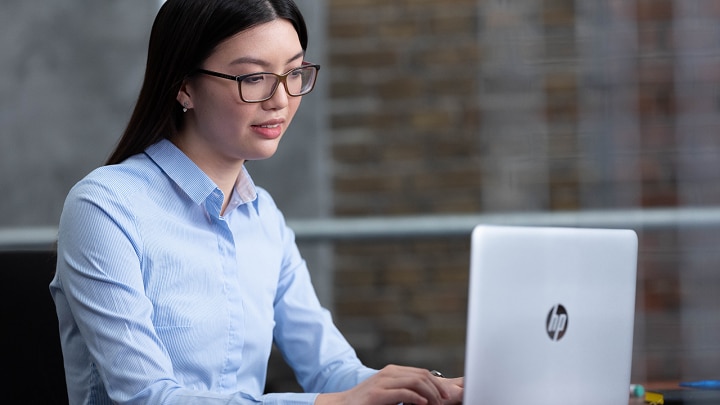 Your application
Here you find anything you need to know about your application and the application process.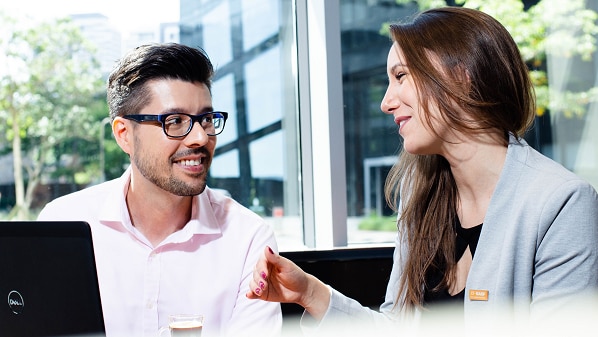 Contact us
You have questions about your application or on how to apply in Europe? The BASF Talent Acquisition Europe team is glad to assist you.
Please note that we do not return paper applications including folders. Please submit copies only and no original documents.
Central, Hong Kong Island, HK
7185-BASF East Asia Regional Headquarters Ltd.
Logistics & Supply Chain Management