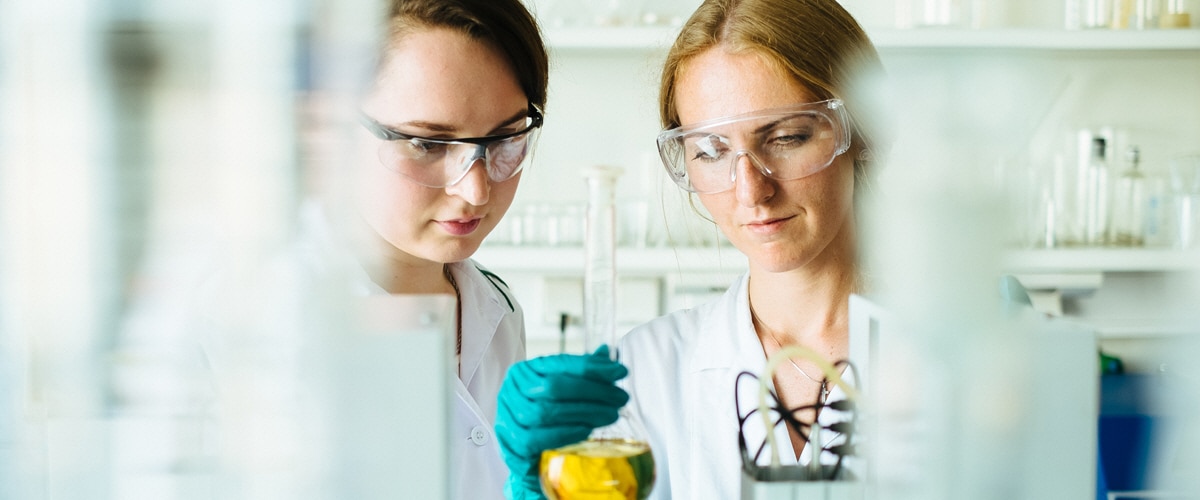 Data Scientist - Gene Discovery (Data Analyst)
Agriculture plays a fundamental role in fulfilling many of humanity's basic needs: food, feed, energy. To support growers and those who take care of our environment, BASF develops innovative solutions for farming, pest control and landscape management - so that we can effectively contribute to improving people's lives and business' demands. Come join us on our journey to create solutions for sustainable agriculture at the Innovation Center of BASF Belgium Coordination Center CommV in Gent, Belgium.
---
RESPONSIBILITIES
We are looking for a proactive, enthusiastic, and innovative Scientist, for the 'Gene Discovery' group of BASF Seed and Traits R&D, located in the Innovation Center, Ghent. The Gene Discovery group is part of a modern Trait Research department that focuses on the discovery, design, engineering and testing of important crop plant and/or microbe traits. Key responsibilities are the generation and analysis of a diverse suite of cutting-edge' omics – related data sets to drive the discovery of new lead genes and gene variants for important traits of interest.

The data scientist leads, designs, implements, and oversees data analysis activities within different research programs, providing high quality conclusions in consultation with a Program Leader. You will be an essential member of multi-disciplinary functional teams and actively participate in the entire discovery process through frequent interactions with biologists, biostatisticians, group- and program leads. The successful candidate will also be part of our Data Scientists community within Trait Research, which is dedicated to bioinformatics and data analysis as part of the research pipeline.

What you can expect:

You will work collaboratively as part of an interdisciplinary team to analyze different types of 'omics data sets (genomics, transcriptomics, phenomics), using state of the art technologies, to help drive our lead discovery pipelines.
You will provide statistical expertise to maximize the value of data analyses and strengthen biological interpretation in support of our scientific development strategies.
You will support biological data integration; act as a data steward with regard to processes and the relevant tools for editing (master) data; and you will support the data management organization through 'insourcing' of external knowledge and standards.
You will have the opportunity to closely interact and learn from multiple R&D research programs and the scientific community within Trait Research.
You will assist in improving existing analysis pipelines, visualization tools and more generally, our bioinformatics toolkit in support of other end-users.
You will assist in training our users on the different tools available on the bioinformatics platform to enhance the bioinformatics capabilities and data awareness and skills across other teams.
You work closely together, build a strong network and are a point of contact for Digital Teams within BASF to follow up on running projects.
You have freedom to shape and optimize the existing data workflows and are expected to further develop your expertise to stay on top of state-of-the-art methodologies in the public domain.
You will coach and support colleagues to increase the overall digital maturity of end-users.
You will be provided with a supportive environment with the possibility to grow and develop.
---
QUALIFICATIONS
You have obtained either a PhD or Master`s degree with several years of experience in computational biology, bioinformatics, computer science, (bio)-statistics, mathematics, or related fields
You can demonstrate a clear affinity with both biological processes and statistical data processing.
Your working methods have a strong quantitative approach, and you have experience with biostatistical methods. You have experience and play with statistical/mathematical software such as R, Matlab etc.
You have experience with master data management (data stewardship and governance) and biological data integration; being familiar with graph-based data systems and semantic web technologies and standards is a plus.
You should have a strong analytical mindset and be able to translate scientific ideas into testable research questions and experimental designs.
You are an expert in any combination of the following programming/scripting languages (e.g., Python, Perl, R, etc.); as well as of data management principles.
You also have experience in the use/development of APIs and IT infrastructure (e.g., GPFS High-Performance Computing cluster).
You have profound experience in working in a Linux/Unix environment, performing reproducible data analysis / reporting (Git, RMarkdown, Jupyter,...).
You have a creative and innovative mindset and enjoy working in a team, are proactive and can recognize, understand, and appreciate the viewpoints of others.
Experience in the support and coaching of new tools to other (non-data) scientist team members is a plus.
You have excellent communication and presentation skills and are fluent in English, both written and spoken.
---
BENEFITS
Responsibility from day one in a challenging work environment and "on-the-job" training as part of a committed team.
Competitive compensation including attractive benefits as well as excellent career opportunities in an international company.
---
ABOUT US


We are the world's leading chemical company because we offer intelligent solutions for our customers and for a sustainable future. We connect and develop people with diverse talents all over the world. For you, this means a variety of ways to advance. At BASF, careers develop from opportunities.

Do you have any questions about the application process or the job?
Lynn(Talent acquisition)
Phone: +32471336619.


At BASF, the chemistry is right. Because we are counting on innovative solutions, on sustainable actions, and on connected thinking. And on you. Become a part of our formula for success and develop the future with us - in a global team that embraces diversity and equal opportunities irrespective of gender, age, origin, sexual orientation, disability or belief.

Please note that we do not return paper applications including folders. Please submit copies only and no original documents.

Please upload the documents, summarized in a PDF if possible.
A unique total offer: you@BASF
At BASF you get more than just compensation. Our total offer includes a wide range of elements you need to be your best in every stage of your life. That's what we call you@BASF. Click here to learn more.
A unique total offer: you@BASF
At BASF you get more than just compensation. Our total offer includes a wide range of elements you need to be your best in every stage of your life. That's what we call you@BASF. Click here to learn more.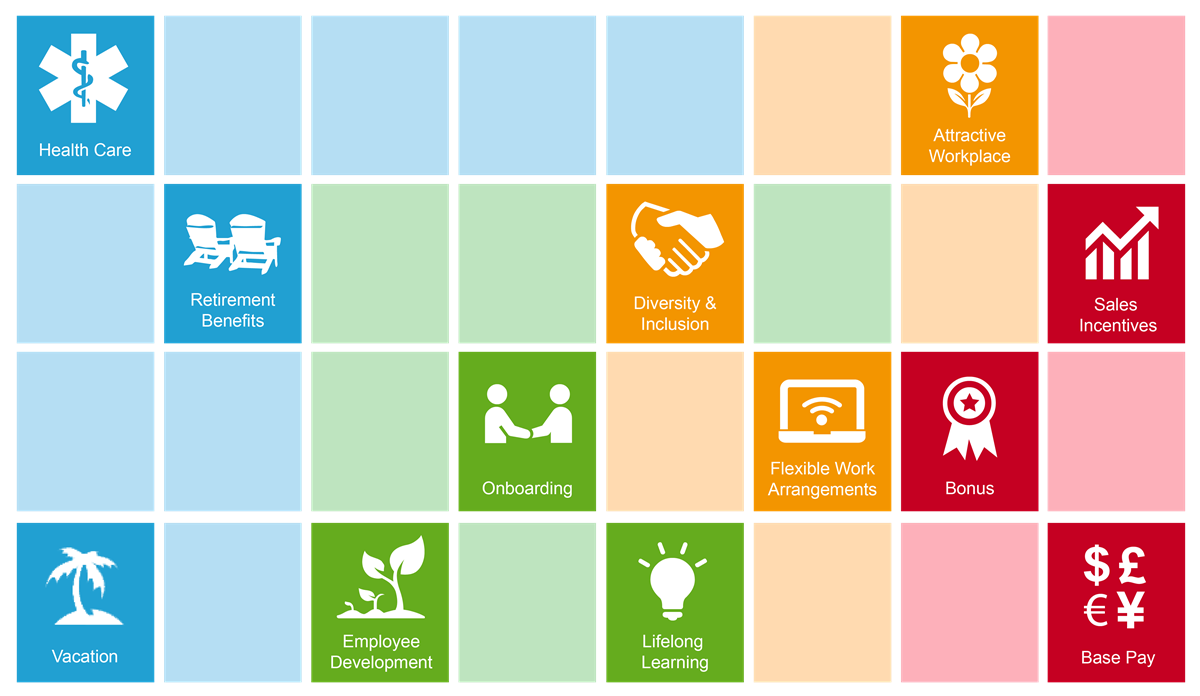 In the video, Katrin, Giuseppe, Anna Maria and Alexander give an insight into their most exciting projects and the development opportunities BASF offers. Find out how their work contributes to a sustainable future, which challenges they are facing, and how they joined BASF.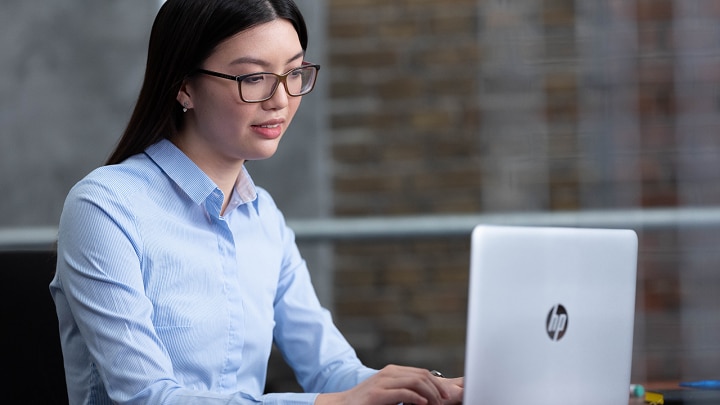 Your application
Here you find anything you need to know about your application and the application process.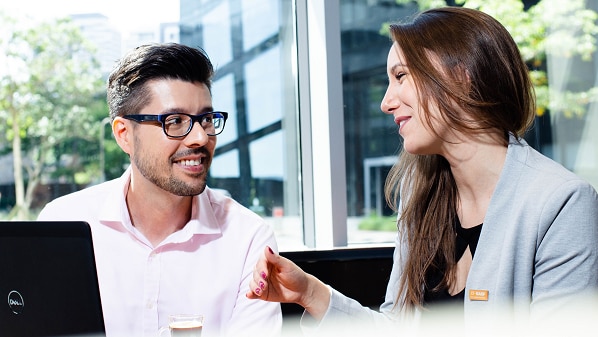 Contact us
You have questions about your application or on how to apply in Europe? The BASF Talent Acquisition Europe team is glad to assist you.
Please note that we do not return paper applications including folders. Please submit copies only and no original documents.
BBCC - Business Belux (Branch)