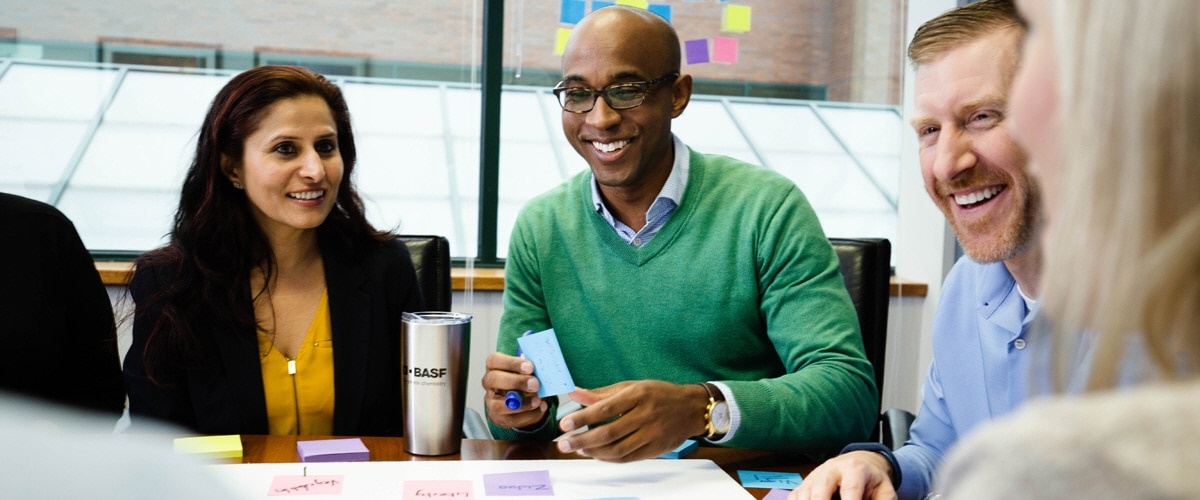 HR Generalist with French (m/f/d)
Competent and committed employees play a decisive role in the success of BASF. In our department HR Services Europe, we help to enable employees to develop and contribute their own talents. With know-how and passion, we provide support with all personnel issues and develop innovative solutions - turning new requirements in the working world into opportunities. Our portfolio covers everything from Payroll, Personnel Administration, Inquiry to Learning and Recruiting. With our know-how and client orientation, we provide high-quality service out of one hand to our BASF Group Companies in Europe.
---
RESPONSIBILITIES
In our team HR Services France, we provide Learning, Talent Acquisition, Inquiry, Master Data, Payroll, Time Management and Reporting services to our group companies based in France.
As HR Generalist (m/f/d), you will:


Prepare and handle the monthly HR processes and maintain administrative processes in our HR systems.
Ensure that all legal and regulatory requirements concerning our HR services are met.
Advise and inform the employees based in France regarding HR topics.
For this you are in close cooperation with our local HR Partners in France as well as our internal service departments in Berlin and our technical providers.
You contribute to our quality and knowledge management by documenting all processes and relevant legal regulations in accordance with our high-quality standards.
In an open and positive working environment, we facilitate an extensive on-the-job training regarding HR services and our HR tools to become an all-round HR professional.
Be innovative and collaborate in internal projects, identify possible digitalization initiatives, and encourage the best practice sharing amongst our European HR teams.
---
QUALIFICATIONS
You have completed a degree in Human Resources or in a relevant field.
You would like to deepen your knowledge about the specific legal regulations regarding social security, taxes, time management and compensation & benefits in France.
You have experience with HR tools (ideally SAP HR) and Excel is beneficial.
Towards customers and partners, you always present yourself in a friendly and service-oriented manner.
Whilst working towards deadlines, you demonstrate very strong analytical and organizational skills.
You are fluent in French and English - German is a plus
---
BENEFITS
Responsibility from day one in a challenging work environment and "on-the-job" training with a Buddy at your side as part of a committed team.
We offer flexible working hours and facilitate remote working conditions.
We create an environment of continuous learning and self-development.
Through our mobility service, we can help you with your relocation to Berlin.
---
ABOUT US


As an international service hub, the BASF Services Europe GmbH bundles a wide range of services for the BASF Group throughout Europe. In the heart of Berlin, we combine expertise in the areas of finance, HR, supply chain, procurement, product safety and IT among an international team of around 2,000 colleagues with over 50 different nationalities. We focus on digital and customer-focused solutions, to create services for the future. Learn more about us at http://on.basf.com/HubBerlin

You have a question concerning the application process or the role? Ms Aicha Chiefare +49 30 2005 58459


At BASF, the chemistry is right. Because we are counting on innovative solutions, on sustainable actions, and on connected thinking. And on you. Become a part of our formula for success and develop the future with us - in a global team that embraces diversity and equal opportunities irrespective of gender, age, origin, sexual orientation, disability or belief.
A unique total offer: you@BASF
At BASF you get more than just compensation. Our total offer includes a wide range of elements you need to be your best in every stage of your life. That's what we call you@BASF. Click here to learn more.
A unique total offer: you@BASF
At BASF you get more than just compensation. Our total offer includes a wide range of elements you need to be your best in every stage of your life. That's what we call you@BASF. Click here to learn more.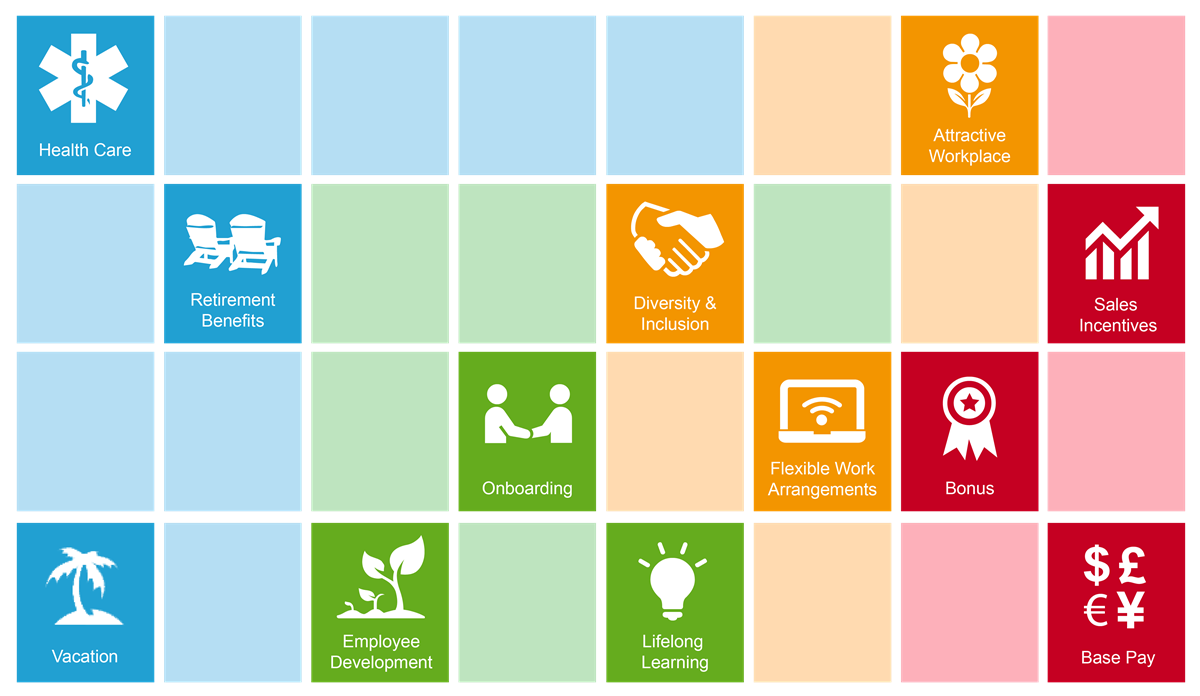 We aim to form the best team by bringing together people with unique backgrounds, experiences and points of view. Our differences make us stronger and more vibrant. And an open, creative and supportive work environment inspires us to achieve exceptional results.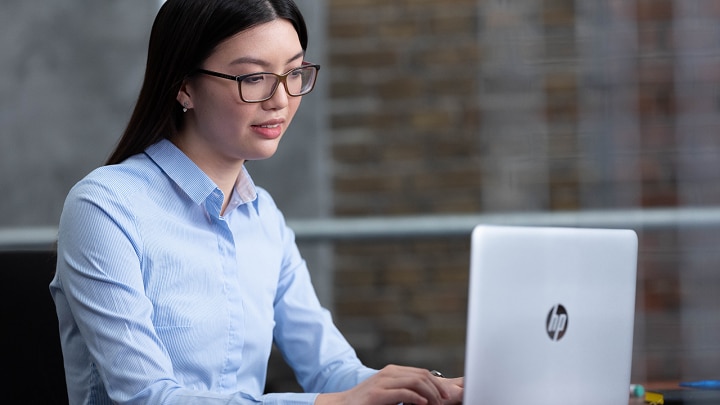 Your application
Here you find anything you need to know about your application and the application process.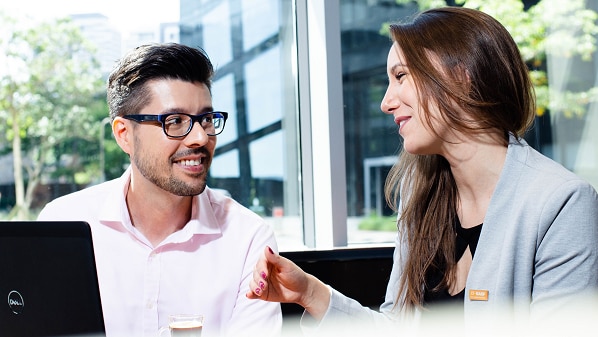 Contact us
You have questions about your application or on how to apply in Europe? The BASF Talent Acquisition Europe team is glad to assist you.
Please note that we do not return paper applications including folders. Please submit copies only and no original documents.
BASF Services Europe GmbH