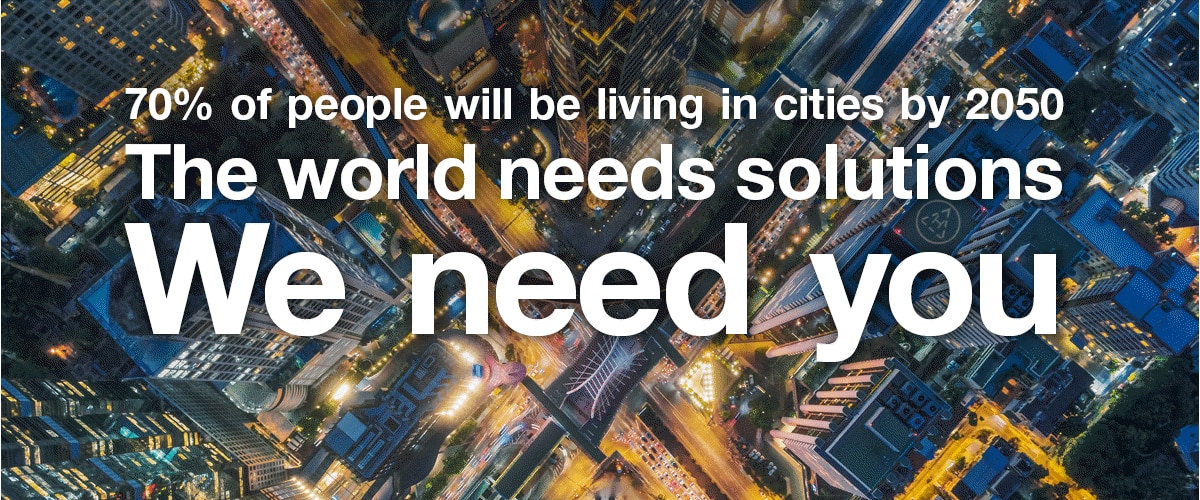 Procurement IT Product Owner
About us:
As a chemicals supplier to almost all industries, BASF will establish a standalone subsidiary dedicated to its Mobile Emissions Catalysts, Precious Metals Trading, Recycling, and related Products and Services business. The new group is referred to as BASF Environmental Catalyst and Metal Solutions and is wholly owned by BASF. BASF Environmental Catalyst and Metal Solutions will operate globally in over 15 countries and comprise of approximately 20 production sites and over 4,000 employees.
Your responsibilities
Globally responsible for end-to-end ERP process and non-ERP applications for procurement, incl. source determination, PO monitoring, goods receipt management, payment processing.

Act as main point of contact on global level for Procurement IT Product, and provide guidance and expertise for ERP and Non-ERP applications.

Lead demand management for Procurement IT Product, ensuring completeness of regional and country-specific product requirements and identification of architecture inter-dependencies.

Design necessary changes and system specifications aimed at satisfying the business and regulatory requirements – engage with outsourcing provider where needed.

Initiate process improvement implementations (standardization, automation & simplification) in SAP and non-ERP application landscape in coordination with stakeholders.

Ensure Global architecture and change principles are being followed.

Document global business processes and work on related systems specifications.

Lead and/or support Procurement IT Product-related projects regarding process improvements.

Promote and support exchange with functional counterparts, other IT Product Owners, IT function and the local key user community.

Define required capabilities for Procurement processes and information management.

Build user capabilities (e.g. via trainings).

Track and maintain process KPI data for Procurement SAP modules (in line with Service Mgr).

Take part in the Business Operations Community of Practice.
Our requirements
University degree (Bachelor or advanced degree in information technology, business administration or related field).

5+ years technology team experience and / or relevant functional experience, ideally in large or mid-sized internationally active company.

Experience in managing information technology solutions, specifically ERP Suites and how they translate into business impact.

Experience in leading IT projects.

Experience in managing and interacting with third party service providers.

Deep understanding of ERP end to end solutions.

Specialist knowledge of SAP S/4HANA with experience in PTP Module (e.g. P2P-P, S2C).

Understanding of Procurements processes and their optimization potential (sourcing, purchasing, and payment).
What we offer
We stand out with non-standard benefits: EAP Employee Assistance Program, VIP medical care, Lunch Pass card and transportation allowance.

You will also find: free insurance packages, co-financing of the MultiSport card, development programs and a number of free on-line courses (our total offer can be found here).
You can count on: gaining experience in a leading chemical company in the world, Work Life Balance, the possibility of using remote work.

At work, our values are important to us: innovation, openness, flexibility and attractiveness.
A unique total offer: you@BASF
At BASF you get more than just compensation. Our total offer includes a wide range of elements you need to be your best in every stage of your life. That's what we call you@BASF. Click here to learn more.
A unique total offer: you@BASF
At BASF you get more than just compensation. Our total offer includes a wide range of elements you need to be your best in every stage of your life. That's what we call you@BASF. Click here to learn more.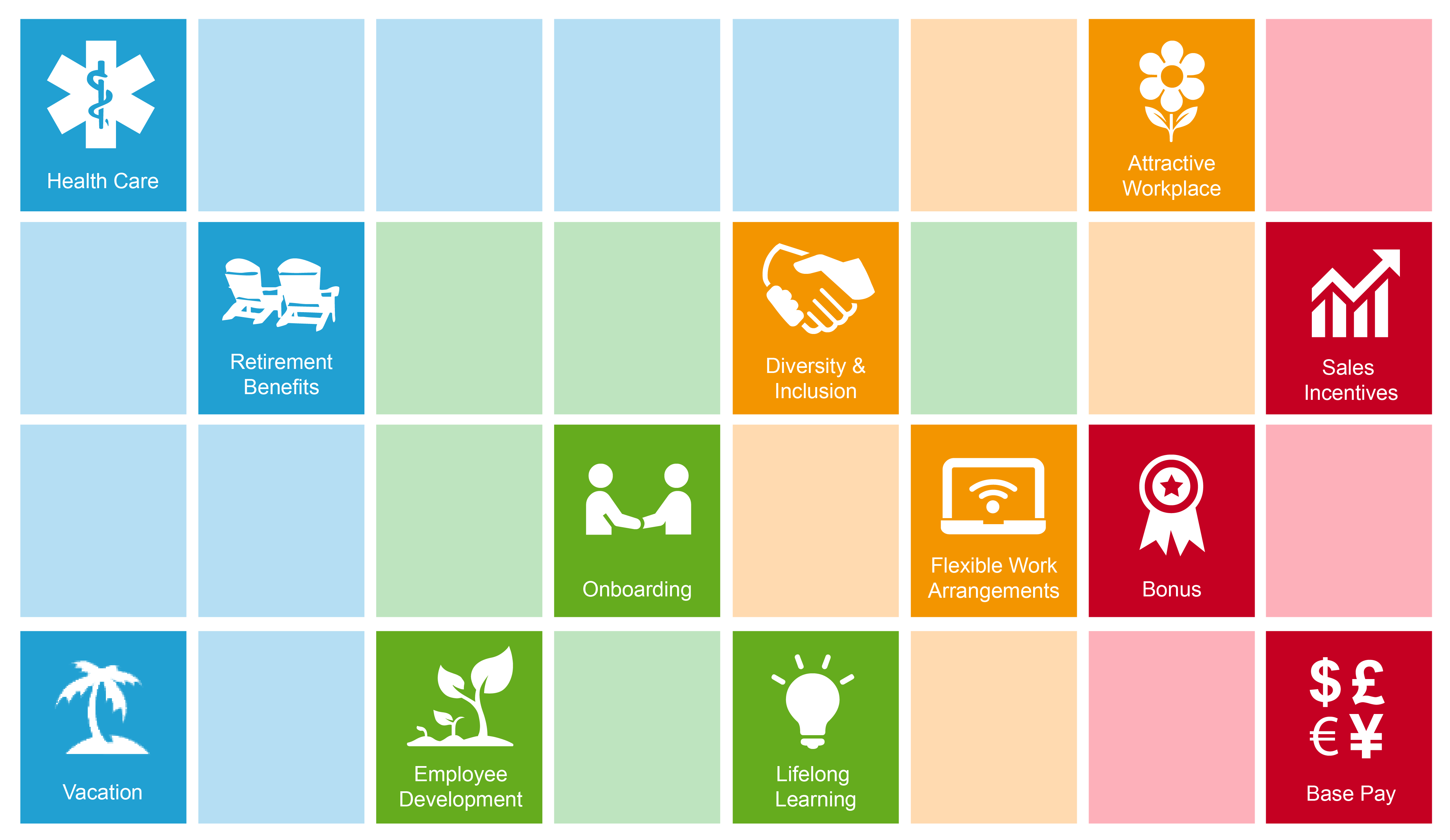 We aim to form the best team by bringing together people with unique backgrounds, experiences and points of view. Our differences make us stronger and more vibrant. And an open, creative and supportive work environment inspires us to achieve exceptional results.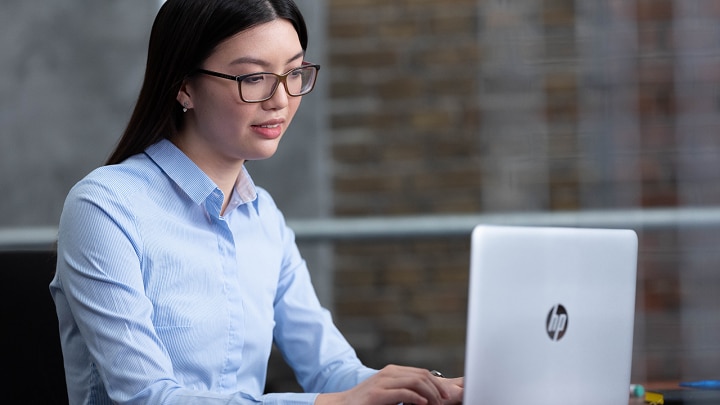 Your application
Here you find anything you need to know about your application and the application process.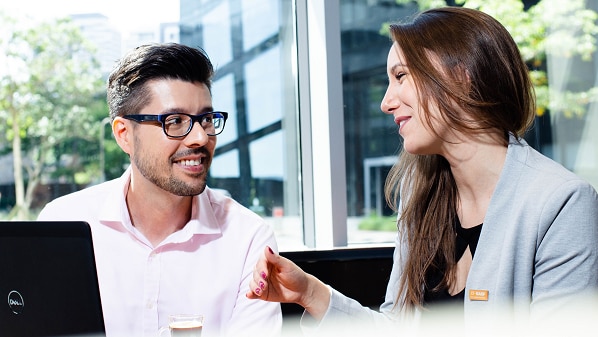 Contact us
You have questions about your application or on how to apply in Europe? The BASF Talent Acquisition Europe team is glad to assist you.
Please note that we do not return paper applications including folders. Please submit copies only and no original documents.
Finance, Controlling & Audit