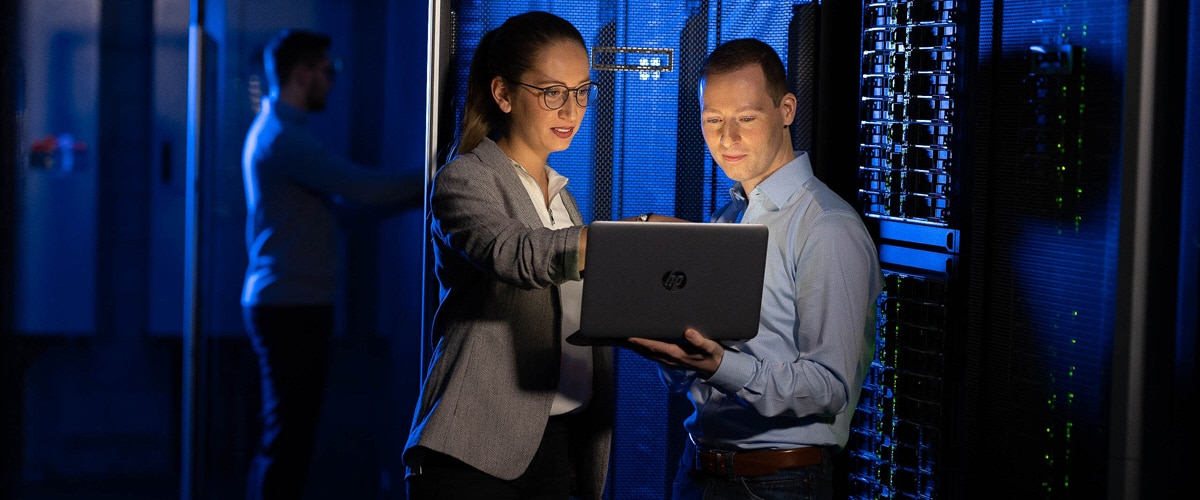 ServiceNow Platform Specialist
Digital Hub Kuala Lumpur attracts, grows, and develops passionate people who will meaningfully impact the digital future of BASF. Come join us and be a part of our digitalization journey. 
Objectives of the Position
The ServiceNow Platform Specialist is a key role on administrate ServiceNow application from different perspectives, but basically looking from and to the technical point of view.
Main Tasks
In this role, you will support the different stakeholder's requirements, helping "application architects" and the "application development communities" to make an effective usage of ServiceNow platform, taking into consideration system performance and health, and driving and participating on ServiceNow platform operations (deployments, upgrades, mid server layout, clones, ...).
To help business stakeholders and application architects, it is expected to have a wide knowledge on ServiceNow general architecture, modules, functionalities, and their inter-connections, also understanding general platform capabilities, and guiding them in order to have an effective low-level solution able to be operated and escalated into the platform.
To help also ServiceNow user community, as "system administrator", you are in charge on auditing and managing general system performance, enabling the necessary tools to keep the health of the instance, and making the platform easy to manage, anticipating any problem, and investigating and solving in case of an Incident. For this, it is also part of the job to interact with ServiceNow partners, through HI and or meetings and boards.
Finally, you are accountable on designing interfaces and making them able to be managed in an easy way, combining different technologies, like REST, SOAP, SAML, OAuth, LDAP or others available in the platform.
Requirements
Education
ServiceNow Certified System Administrator

ServiceNow Certified Implementation Specialist
Working Experience
Experience as ServiceNow System Administrator in a company, and/or ServiceNow Architect

3+ years of experience with application development experience

3+ years of experience integrating ServiceNow with other systems

Read and write technical English capabilities
Technical & Professional Knowledge (Mandatory)
Creative, open minded in an agile way of work and aiming to always collaborate in a platform supporting different applications for different ServiceNow users and communities. ServiceNow, understood as a platform, is currently the main application for several departments of the company, and the list would be growing.

Able to understand business requirements, coming from stakeholders and architects, to validate and transform them into valid technical concepts, aligned with ServiceNow standards, "out-of-the-box" modules behaviour and easy to operate.

Deep knowledge on ServiceNow platform in terms of internal architecture. Knowledge about most important modules is also welcomed.

Experience as ServiceNow system administrator, experience on analysis of the Platform performance, system adjustments and interactions with Hi in terms of case handling and change management.

Experience as developer. Clear understanding on ServiceNow artifacts like business rules, script includes, client scripts, UI policies, scheduled jobs, workflows and others. Willing to develop, if it were the case, the necessary solutions.

Knowledge and experience with integration technologies and ways to interact with third party systems and applications. SAML, OAuth, REST, SOAP, JDBC. It also includes Plugins and Applications in the Store.

Experience with ServiceNow development lifecycle, system clones, system upgrades and periodic ServiceNow changes. Clear understanding on their process and their impact in the platform and in the whole company operations, finally, able to drive them with easiness and comfort inside the company.

Able to investigate into Incidents, Problems and other indicators looking for their causes and proposing and implementing the solutions.

Experience with mid-servers management, discovery, mid-server based integrations it would be really appreciated.
Technical & Professional Knowledge (Additional)
Experiencing Agile way of working or agile implementation approach

Experience working in a SCRUM/SAFe team and SCRUM knowledge

ITIL Foundation
As one of the world's largest chemical companies, BASF is on a mission to create chemistry with a sustainable future. The Digital Hub Kuala Lumpur, alongside four other Digital Hubs across the globe, are part of the Global Digital Services team, which is the technology powerhouse driving our vision. As an integrated hub focused on digital growth and innovative business solutions, you will find many opportunities to create an impact here.  
Whether you want to streamline processes with robotics automation, deep-dive into emerging technologies, or help tell the story of BASF – we have you covered. By investing in best-in-class tools and encouraging cross-functional collaboration, we empower our people to be curious and pursue any area of the business that interests them. The bottom line? We want you to bring your differences and spark positive evolutions in BASF. 
Further Information BASF Digital Hub Kuala Lumpur 
A unique total offer: you@BASF
At BASF you get more than just compensation. Our total offer includes a wide range of elements you need to be your best in every stage of your life. That's what we call you@BASF. Click here to learn more.
A unique total offer: you@BASF
At BASF you get more than just compensation. Our total offer includes a wide range of elements you need to be your best in every stage of your life. That's what we call you@BASF. Click here to learn more.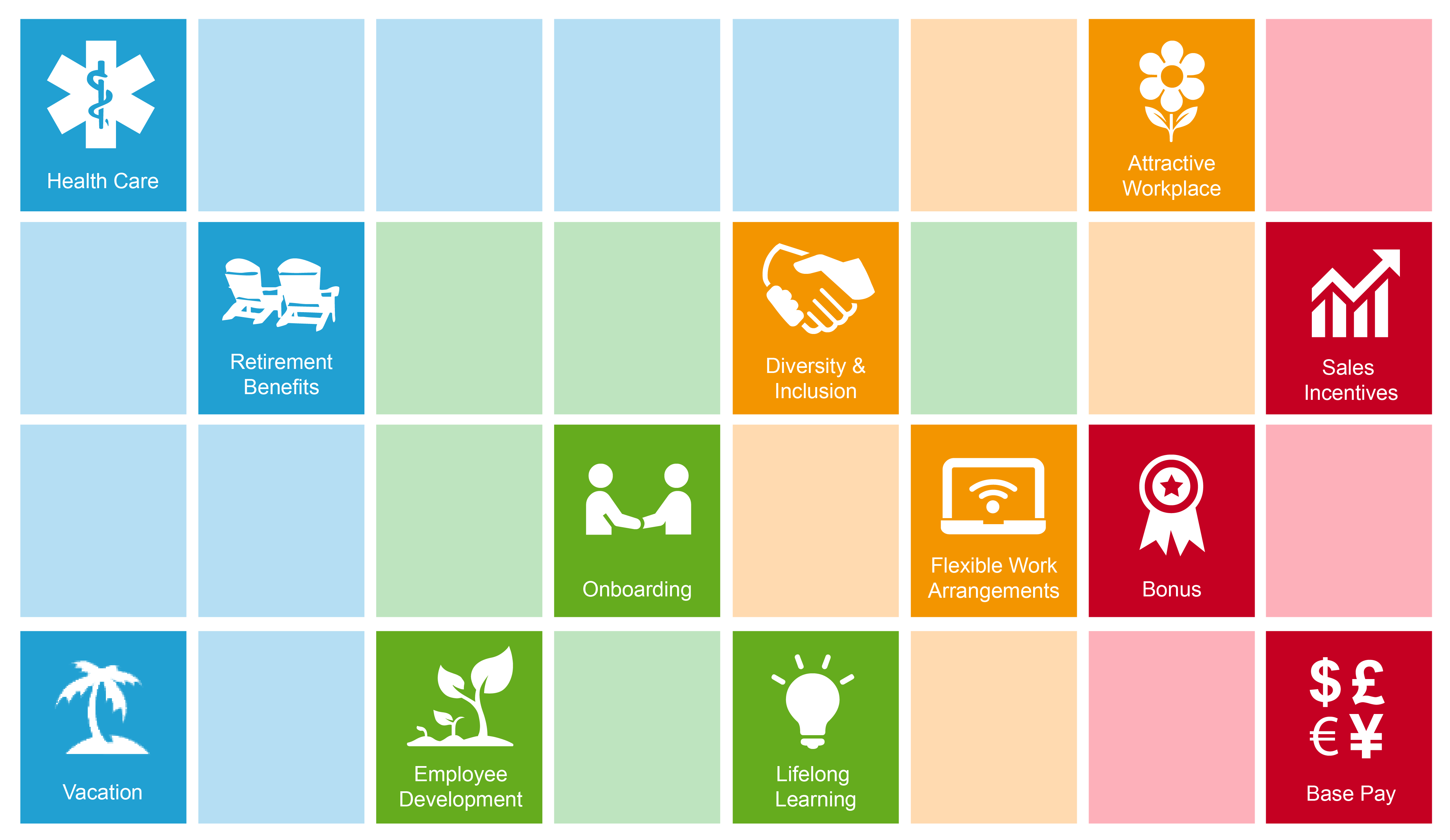 Discover the world of BASF and develop data solutions for the Chemistry 4.0 era – for a sustainable future. Help drive the digital transformation of the chemical industry by harnessing the potential of the latest data science technologies and data sources.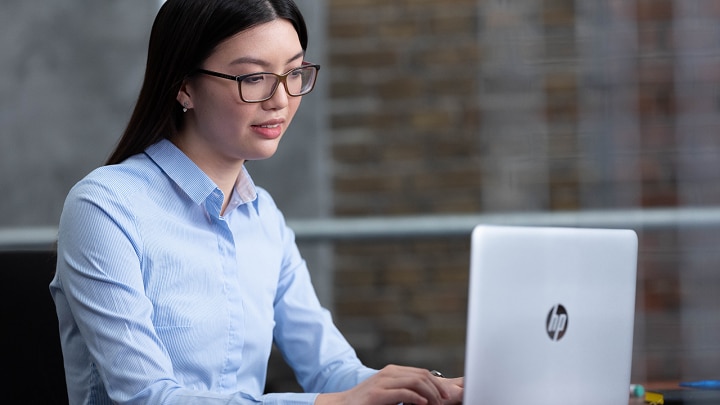 Your application
Here you find anything you need to know about your application and the application process.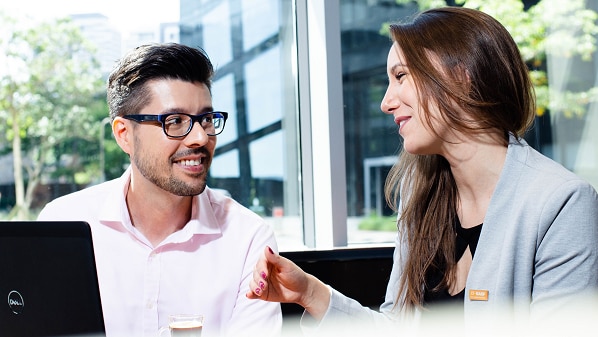 Contact us
You have questions about your application or on how to apply in Europe? The BASF Talent Acquisition Europe team is glad to assist you.
Please note that we do not return paper applications including folders. Please submit copies only and no original documents.
BASF Asia-Pacific Service Centre Sdn. Bhd.
Information Technology & Services