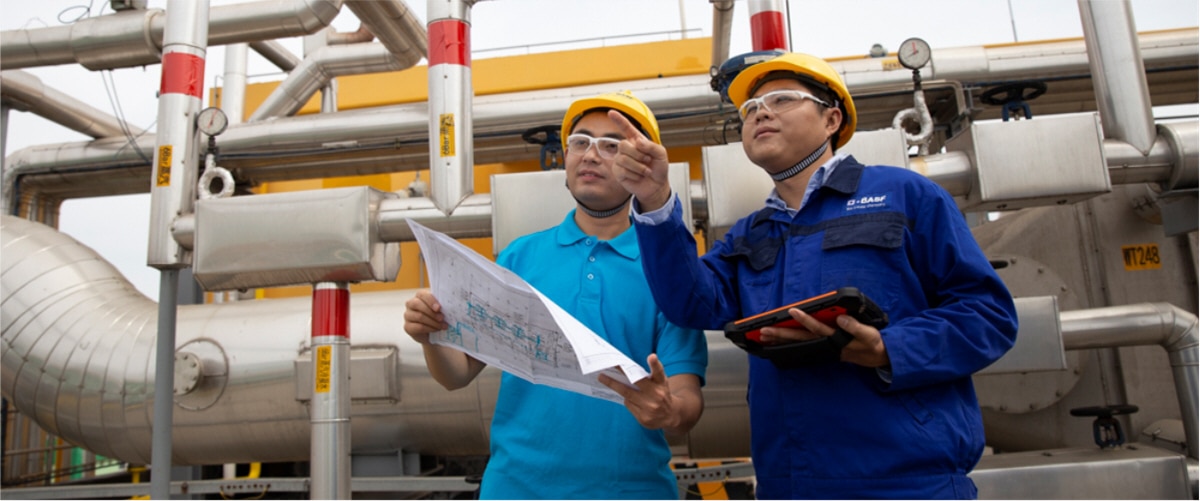 Vice Director, Utility Operations
We are a leading chemical company, with the best teams developing intelligent solutions for our customers and for a sustainable future. Our success as a company relies on the engagement of our employees. We encourage our employees to develop their strengths, and we recognize their achievements. For you, this means a wide variety of job roles, and exciting opportunities for learning and career development.
Description
BASF has been a committed partner to Greater China since 1885. With large production sites in Shanghai, Nanjing and Chongqing, as well as a global and regional research and development hub in Shanghai, BASF is a major foreign investor in the country's chemical industry. BASF posted sales of approximately €8.5 billion in 2020 to customers in Greater China and employed 8,948 people as of the end of the year. For further information, please visit www.basf.com/cn/en.
BASF is currently building a new Verbund site in Zhanjiang, Guangdong province. Announced in July 2018 and officially commenced in November 2019, BASF Zhanjiang Verbund Site Project would be BASF's largest investment with up to US$10 billion upon completion and would be operated under the sole responsibility of BASF. BASF Zhanjiang Verbund site would ultimately be the third-largest BASF site worldwide, and will be built into a role model for smart manufacturing and sustainable production by utilizing the latest digital technologies and applying the highest safety standards.
Objectives
BASF Integrated Site Guangdong (BIG) will be operated as a deeply integrated Verbund site with a close integration of utilities with BIGs production clusters. The buildup of utilities will play a key role to lay the foundation for a fully integrated, digital, sustainable, and future ready site.
Key task is to provide and operate required assets for site consisting of utility generation and waste disposal assets such as steam generation, water and wastewater treatment, waste incineration and electrical power supply as the key backbone for the new BASF Integrated Site Guangdong (BIG) with an investment volume of approx. 1billionUSD.
Act as key Project Operations Manager (POM) utilities towards the Integrated Project Management Team (IPMT) to clarify and optimize the technical requirements for utilities and ensure the owner's concept to be implemented in engineering and construction, as well as to ensure the operational readiness for the successful startup and operation of the site.
Further develop and implement operations and technology concept as well as utility development strategy in close alignment with global technology units, operating divisions and site operations to ensure fit for purpose, sustainable and cost-efficient utilities
Build up effective, sustainable and strong local utilities operations organization in a greenfield environment and ensure smooth transition from project into operation phase .
Drive digitalization of Smart Utilities to ensure the leveraging of related benefits and the strategic fit into the overall Golden Island Smart Verbund Concept.
Main Tasks
Drive project execution including construction and commissioning of utilities regarding scope, cost, schedule, quality and safety in close cooperation with POM's from clusters and PM
Contribute to overall site operation and site development topics to ensure the buildup of a modern, reliable, sustainable and cost competitive site
Define and implement asset life-cycle concept and setup of later utility operation setup including operations and maintenance concepts
Ensure operational readiness and coordinate overall pre-commissioning and commissioning activities within IOU and close alignment with production clusters
Buildup and lead a team to be responsible for technology and operation of utilities, including wastewater treatment, steam generation, water treatment, power generation and supply and waste incineration.
Build up local operations and technology expertise by working closely with BIG people cluster and external partners to develop and establish training and qualification concepts to ensure a highly skilled workforce
As utility operation is a central element of an integrated Verbund site, active stakeholder management and networking is required during the project and in the later operation phase
Develop and implement digitalization in utilities together with AM Digitalization team to increase operation effectiveness and efficiency
Follow BASF´s overarching principles for EHSQ (Environmental, health, safety and quality) disciplines and processes and comply with legal, regulatory and EHS related requirements.
Establish a strong EHSQ culture.
Practice the values and principles of the BASF code of conduct and all BASF standards.
Establish work culture principals based on AM core values.
Requirements
University degree in Chemical Industry, Engineering or Chemistry.
Professional experience in operation of Utilities in large chemical or petrochemical complexes / chemical parks for min. 15 years.
Excellent analytical skills and strategic understanding.
Proven negotiation skills, developed business smart, project experience required.
Excellent and proven leadership skills.
Good English language skills, Mandarin language skills are helpful.
International experience and working experience in a MNC is helpful.
A unique total offer: you@BASF
At BASF you get more than just compensation. Our total offer includes a wide range of elements you need to be your best in every stage of your life. That's what we call you@BASF. Click here to learn more.
A unique total offer: you@BASF
At BASF you get more than just compensation. Our total offer includes a wide range of elements you need to be your best in every stage of your life. That's what we call you@BASF. Click here to learn more.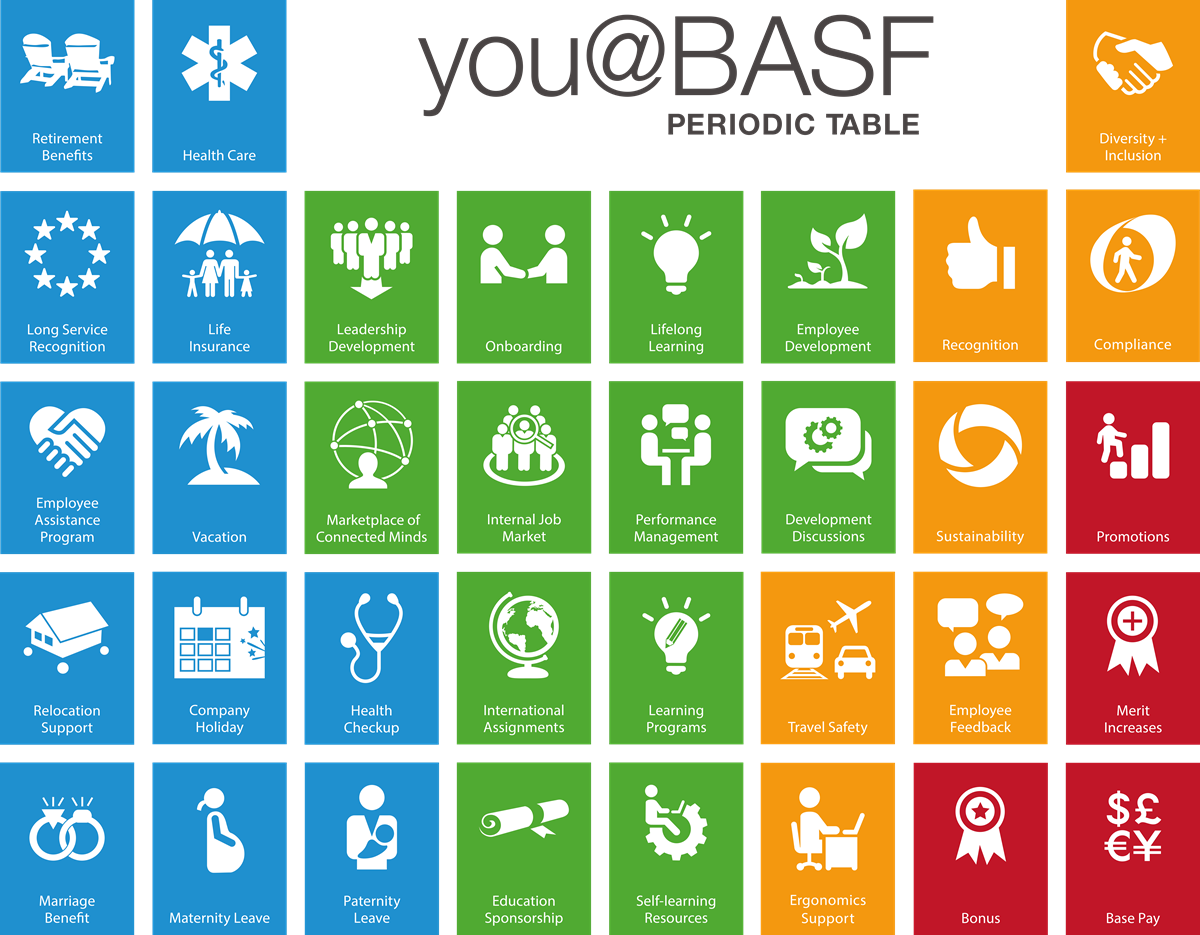 Working at BASF: We connect to create chemistry
We are proud of strong history of innovation, which has helped make us who we are today – the world's leading chemical company. Every day, our global team of over 120,000 individuals work together to turn visions for sustainable solutions into reality by connecting with one another and sharing our knowledge.
The right people are crucial for our sustainable success. We aim to form the best team by bringing together people with unique backgrounds, experiences and points of view. Our differences make us stronger and more vibrant. And an open, creative and supportive work environment inspires us to achieve exceptional results.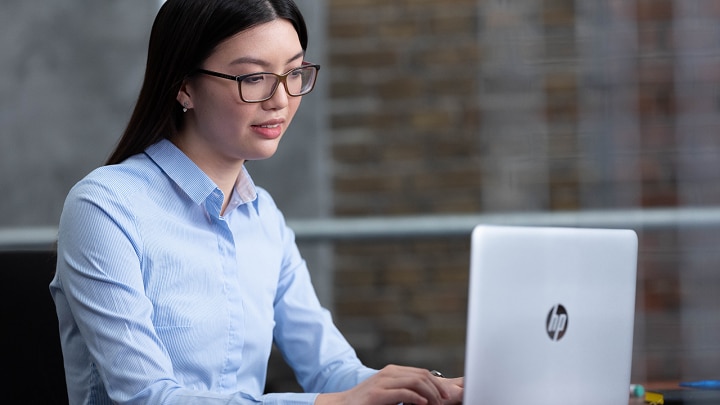 Your application
Here you find anything you need to know about your application and the application process.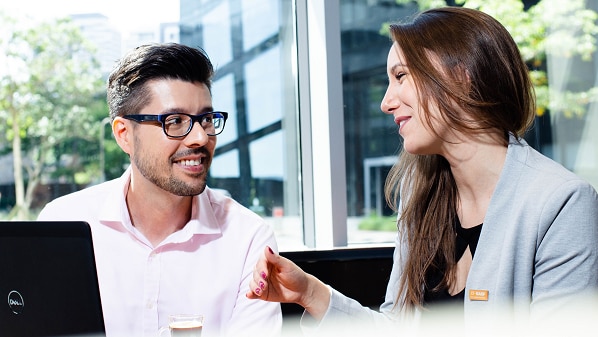 Contact us
You have questions about your application or on how to apply in Europe? The BASF Talent Acquisition Europe team is glad to assist you.
Please note that we do not return paper applications including folders. Please submit copies only and no original documents.