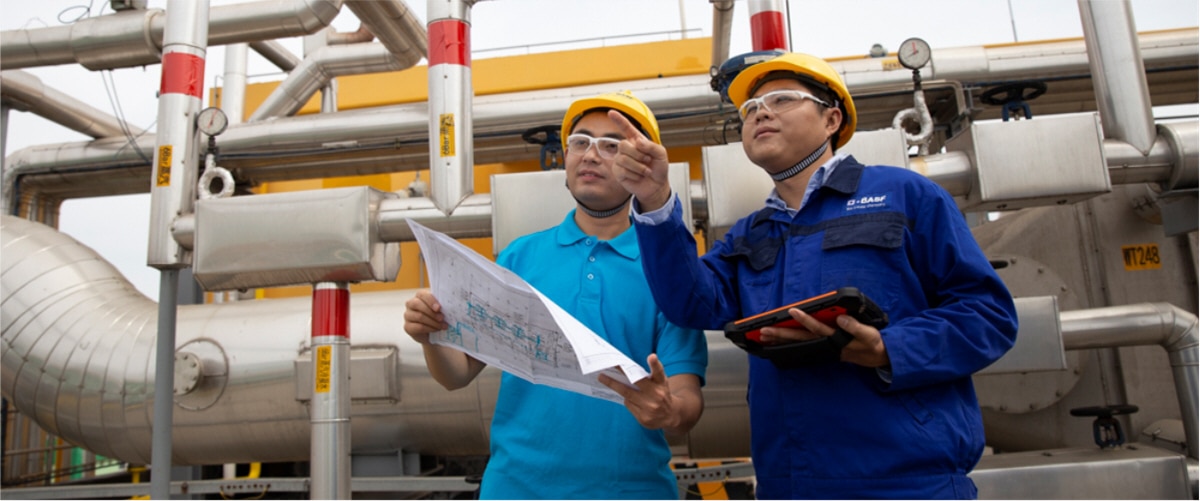 We are a leading chemical company, with the best teams developing intelligent solutions for our customers and for a sustainable future. Our success as a company relies on the engagement of our employees. We encourage our employees to develop their strengths, and we recognize their achievements. For you, this means a wide variety of job roles, and exciting opportunities for learning and career development.
Description
BASF has been a committed partner to Greater China since 1885. With large production sites in Shanghai, Nanjing and Chongqing, as well as a global and regional research and development hub in Shanghai, BASF is a major foreign investor in the country's chemical industry. BASF posted sales of approximately €8.5 billion in 2020 to customers in Greater China and employed 8,948 people as of the end of the year. For further information, please visit www.basf.com/cn/en.
Objectives:
The position has an important seat on the business Leadership Team and serves as a main point of contact into the CCT organization for the business to address issues, answer questions and engage the Directors colleagues in Technology, CapEx, OpEx and Global RC Management to support the business as needed.
Main Tasks:
Develop & Ensure Implementation of Global Safety Concepts to eliminate serious process safety hazards.
Provide Technical Support of Business-Critical Topics that left unaddressed would negatively impact our RC performance or profitability.
Provide Technical Support of Strategic Projects that facilitate the realization of the business strategy.
Lead Process Innovation to develop the technologies of the future that provide competitive advantages for the business.
Lead the Process Development for large Capital Projects that ensures full functionality of the new plants and processes.
Develop Asset & Technology Strategies that provide optimal global asset footprints and standard plant designs.
Requirements:
Qualifications
Bachelor's degree required
Master's degree strongly preferred
Minimum of 10 years of experience in batch operations, R&D and/or an operational role required
Minimum 3 years of experience in an operational and/or product scale up role required
Processing experience with solids manufacturing required
Catalyst experience preferred
Experience directly managing others required
Organizational Awareness – Need to know how to pull resources when needed
Must have an openness to new ideas and be willing to learn new things
Cultural Awareness
Influencing, Collaborative Leadership, Credibility
Global & Strategic View
Drive for innovation
Good Communicator
Knowledge and Experience
Technical competence
Highly collaborative
Strong leadership skills with focus on collaboration and empowerment
Data driven and objective decision making
Organizational awareness
Coaching and people management
Openness to new ideas
Ability and desire to look externally (to BASF)
Willing to learn new things
Cultural awareness
Global & strategic view
Drive for innovation
Good communicator
CCE Technology know how & experience a plus
Trust: letting the team know "you've got their back" and being consistent so they can count on your behavior
Engaged/involved/dedicated/committed: will do everything possible to make the team successful
Communicate well: can give both positive and constructive feedback in an open and direct way; inspires team
Available and responsive
Integrity/honest/fair: doing what you say you will do; using good judgment when applying fairness
Teamwork: making everyone feel like they are part of the team
Observant: seeing what people can do and where they need help
Strategic: understands the business
Assertive: speaks up when needed; able to challenge others in a constructive way
Risk taking: creates new points of view that may challenge established direction
BASF Asia-Pacific Service Center is based in Malaysia, we may reach you via Malaysia phone number
A unique total offer: you@BASF
At BASF you get more than just compensation. Our total offer includes a wide range of elements you need to be your best in every stage of your life. That's what we call you@BASF. Click here to learn more.
A unique total offer: you@BASF
At BASF you get more than just compensation. Our total offer includes a wide range of elements you need to be your best in every stage of your life. That's what we call you@BASF. Click here to learn more.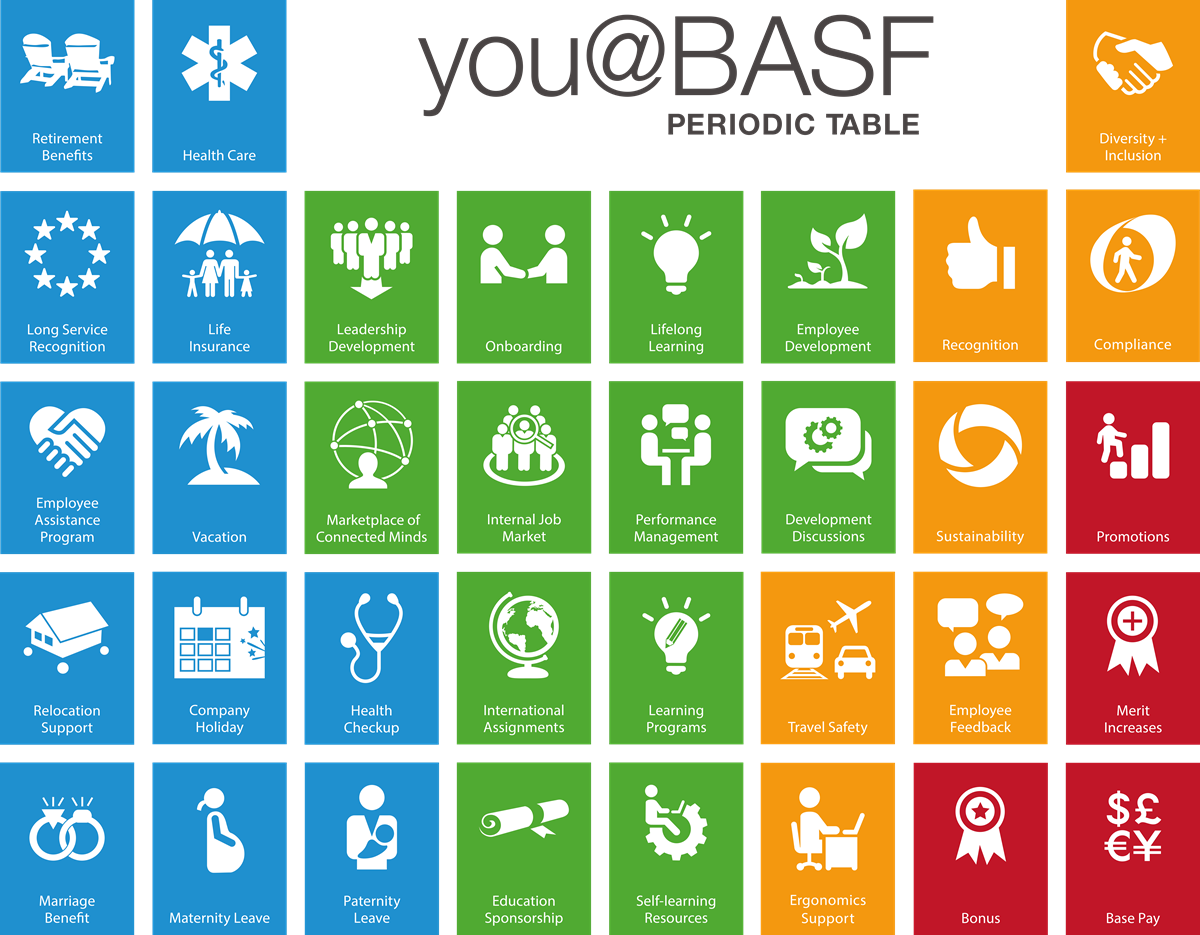 Working at BASF: We connect to create chemistry
We are proud of strong history of innovation, which has helped make us who we are today – the world's leading chemical company. Every day, our global team of over 120,000 individuals work together to turn visions for sustainable solutions into reality by connecting with one another and sharing our knowledge.
The right people are crucial for our sustainable success. We aim to form the best team by bringing together people with unique backgrounds, experiences and points of view. Our differences make us stronger and more vibrant. And an open, creative and supportive work environment inspires us to achieve exceptional results.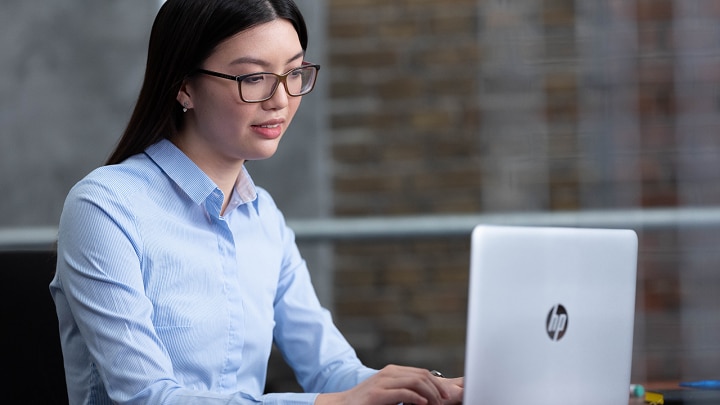 Your application
Here you find anything you need to know about your application and the application process.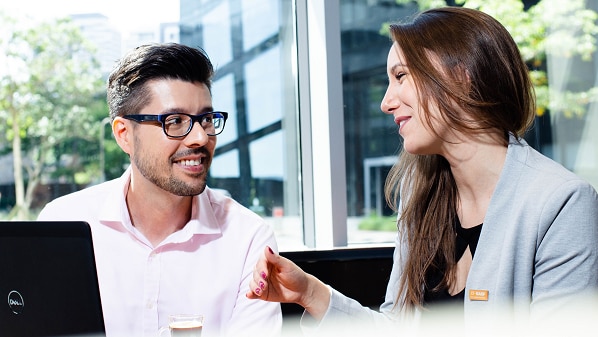 Contact us
You have questions about your application or on how to apply in Europe? The BASF Talent Acquisition Europe team is glad to assist you.
Please note that we do not return paper applications including folders. Please submit copies only and no original documents.