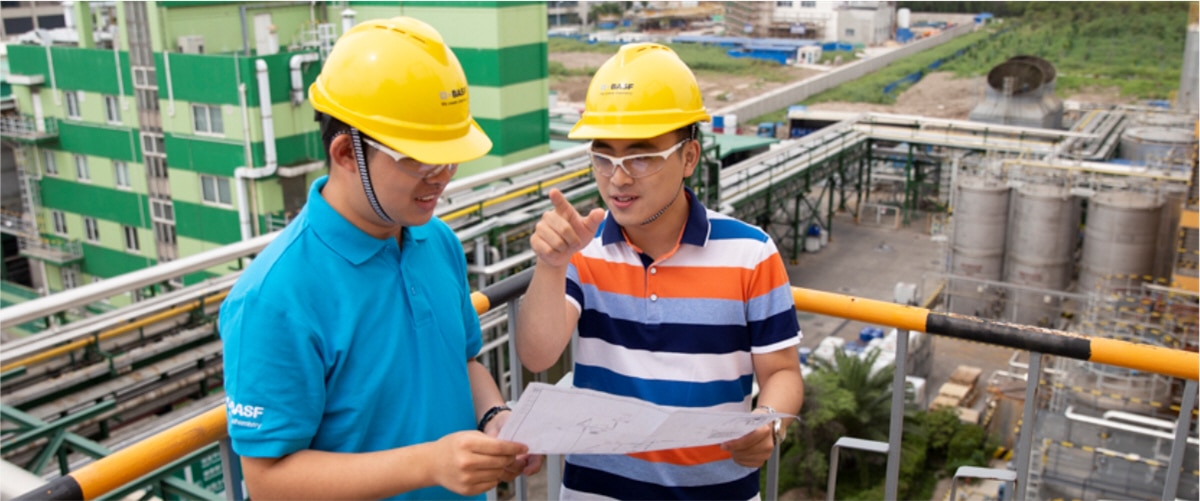 QC Manager, Quality Management
We are a leading chemical company, with the best teams developing intelligent solutions for our customers and for a sustainable future. Our success as a company relies on the engagement of our employees. We encourage our employees to develop their strengths, and we recognize their achievements. For you, this means a wide variety of job roles, and exciting opportunities for learning and career development.
Description
BASF has been a committed partner to Greater China since 1885. With large production sites in Shanghai, Nanjing and Chongqing, as well as a global and regional research and development hub in Shanghai, BASF is a major foreign investor in the country's chemical industry. BASF posted sales of approximately €8.5 billion in 2020 to customers in Greater China and employed 8,948 people as of the end of the year. For further information, please visit www.basf.com/cn/en.
Objectives:
Guarantee the quality inspection of raw material, in-process and finished products of 3 plants (3 QC labs)
Establish the QA/QC process to ensure the standards of ISO 9001/17025, ISO 14001/45001, ISO 50001 & IATF 16949 are fully fulfilled.
Asset management, method overview
New labs (central lab and chemcycling) buildup and operation
Ensure the lab activities meeting EHS regulation and standards of Site, BASF & Government
Responsibility for team management and cost control.
Main Tasks:
Manage 3 laboratories in the plant, ensure the work flow running in smooth manner. Perform timely and reliable quality control and quality assurance for raw materials, process and final products according to the established/updated test plan and SOPs.
Implement and maintain policies and processes that assure the company's products consistently meet the quality standards necessary for complete customer satisfaction.
Actively support operation teams in process troubleshooting or de-bottlenecking or modification projects. Methods development and optimization to fulfill the requirements of internal and external customers
Asset management of all labs: intra-lab backup synergy development to enhance the lab reliability and utilization rate of all devices improvement to reduce outsourcing service
Supervise maintenance, calibration, and check of analyzers in the laboratory; Ensure accuracy, repeatability and reproducibility of lab equipment and lab technicians through MSA, R&R studies
Monitor the activities at QC testing laboratories including stability testing and performance review of manufacturing and testing records at production sites.
Build up the site central lab according to the requirement of ISO17025, including construction, employee recruitment, test methods development and validation, as well as daily operation.
Build up the test capability for the new project of Chemcycling to fully support plant startup and operation
Manage QA/QC HR issues - Recruit, motivate, train and develop QA/QC colleagues to maintain a qualified and motivated team to fulfil the required tasks.
Responsibility for budgeting and cost control.
Support the customers' audit. Manage the QC change control process for changes related to products, testing, equipment, facilities and manufacturing process.
Quickly respond to market claim, and coordinate with relevant departments to find out root causes and to support resolving the problems on-time to meet the customer requirement.
Ensure the QA/QC activities meeting the QMS requirements and EHS regulation and standards of Site, BASF & Government.
Requirements:
Education: Bachelor or above degree in chemistry/Chemical Engineering.
Working Experience: 10+ working experience in QC lab in manufacturing organization.
Technical & Professional Knowledge:
Strong knowledge of process control, quality control and validation for change control concepts in manufacturing site.
Strong understanding of QC/QA principles and advanced quality tools such as SPC & SQC.
Good negotiating skills with customer-oriented attitude and excellent analytical abilities to grasp the key points from complicated details.
Familiar with supplier quality management as well as ISO 9001/ISO 14000, ISO 17025 & IATF 16949 standards;
Good interpersonal skills with fluent oral & written communication skills both in English and Mandarin.
Team player and strong leadership
A unique total offer: you@BASF
At BASF you get more than just compensation. Our total offer includes a wide range of elements you need to be your best in every stage of your life. That's what we call you@BASF. Click here to learn more.
A unique total offer: you@BASF
At BASF you get more than just compensation. Our total offer includes a wide range of elements you need to be your best in every stage of your life. That's what we call you@BASF. Click here to learn more.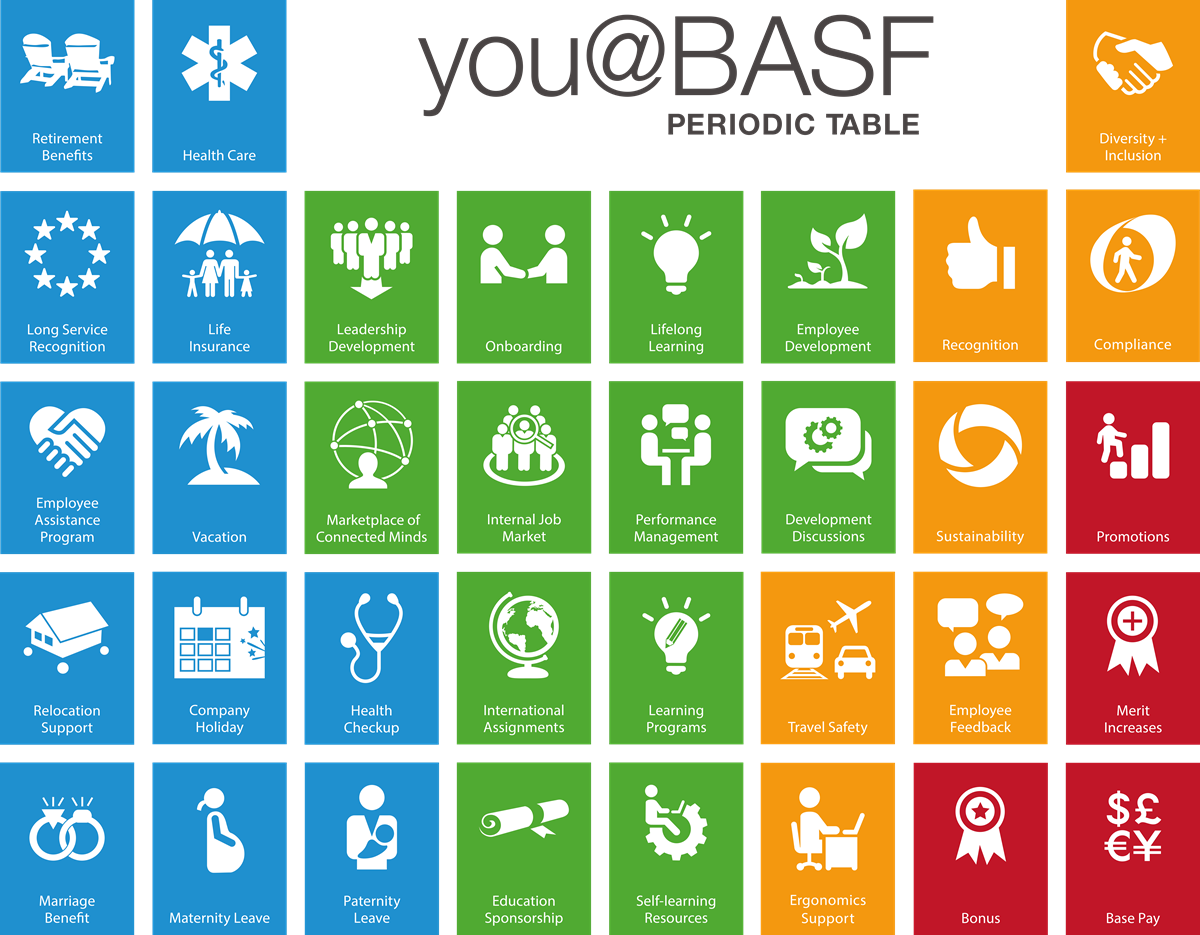 Working at BASF: We connect to create chemistry
We are proud of strong history of innovation, which has helped make us who we are today – the world's leading chemical company. Every day, our global team of over 120,000 individuals work together to turn visions for sustainable solutions into reality by connecting with one another and sharing our knowledge.
The right people are crucial for our sustainable success. We aim to form the best team by bringing together people with unique backgrounds, experiences and points of view. Our differences make us stronger and more vibrant. And an open, creative and supportive work environment inspires us to achieve exceptional results.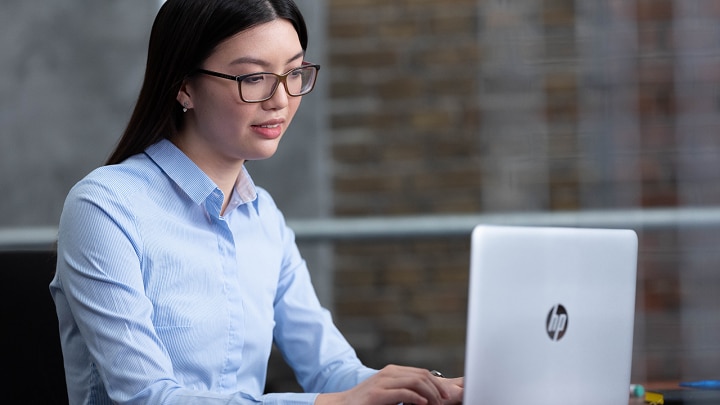 Your application
Here you find anything you need to know about your application and the application process.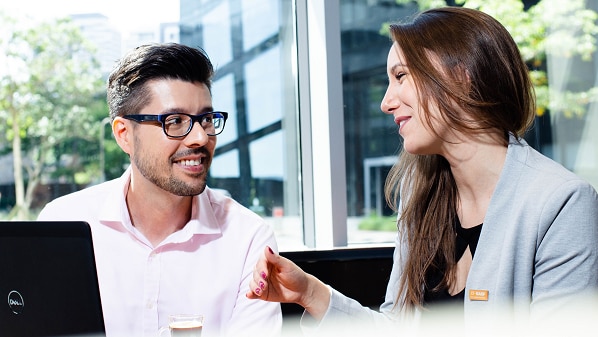 Contact us
You have questions about your application or on how to apply in Europe? The BASF Talent Acquisition Europe team is glad to assist you.
Please note that we do not return paper applications including folders. Please submit copies only and no original documents.