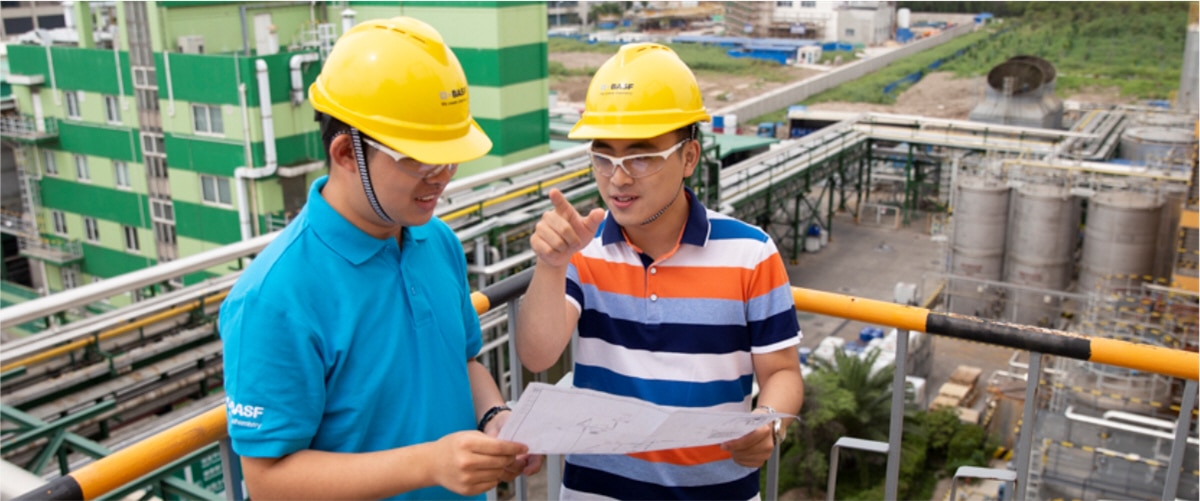 We are a leading chemical company, with the best teams developing intelligent solutions for our customers and for a sustainable future. Our success as a company relies on the engagement of our employees. We encourage our employees to develop their strengths, and we recognize their achievements. For you, this means a wide variety of job roles, and exciting opportunities for learning and career development.
Description
BASF has been a committed partner to Greater China since 1885. With large production sites in Shanghai, Nanjing and Chongqing, as well as a global and regional research and development hub in Shanghai, BASF is a major foreign investor in the country's chemical industry. BASF posted sales of approximately €8.5 billion in 2020 to customers in Greater China and employed 8,948 people as of the end of the year. For further information, please visit www.basf.com/cn/en.
Objectives:
We are looking for an objective Corporate Auditor to add value and constantly improve our operations by applying a structured and disciplined audit approach while providing professional assurance regarding the effectiveness and efficiency of risk management, control, and governance processes. The successful candidate will possess a thorough knowledge of auditing procedures, a sound and independent judgement, with a passion on audit matters.
Main Tasks:
Perform and control the full audit cycle including risk and control management over operations' effectiveness, reliability and compliance with all applicable directives and regulations, including
Determine corporate audit scope and develop audit execution plans;
Obtain, analyze and evaluate relevant documentations and implementations (including but not limited to previous reports, data, flowcharts, and operational activities);
Prepare and present written reports that reflect audit's environments, results and recommendations of risk-mitigating control measures;
Maintain communication with auditees and auditors;
Conduct follow ups on auditees' progress and implementation of risks mitigating
measures; and
Engage to continuous knowledge development in audit's functional role, environmental rules, regulations, best practices, tools, techniques, and professional performance standards.
Requirements:
Proven minimum 3 years of working experience as Internal Auditor or Senior Auditor.
Proven knowledge of auditing standards and procedures, laws, rules, and regulations.
High attention to detail and excellent analytical skills.
Sound independent judgement.
Advanced computer skills on MS Office, software and databases; enhanced SAP knowledge is of advantage.
Ability to manipulate large amounts of data and to compile detailed reports.
Attained Bachelor / Master degree in economics, business, informatics, engineering or natural sciences with above-average academic performance.
Achieved Certified Internal Auditor (CIA) and/or Certified Information Systems Auditor (CISA) qualification.
Fluent English language speaking and writing ability.
A unique total offer: you@BASF
At BASF you get more than just compensation. Our total offer includes a wide range of elements you need to be your best in every stage of your life. That's what we call you@BASF. Click here to learn more.
A unique total offer: you@BASF
At BASF you get more than just compensation. Our total offer includes a wide range of elements you need to be your best in every stage of your life. That's what we call you@BASF. Click here to learn more.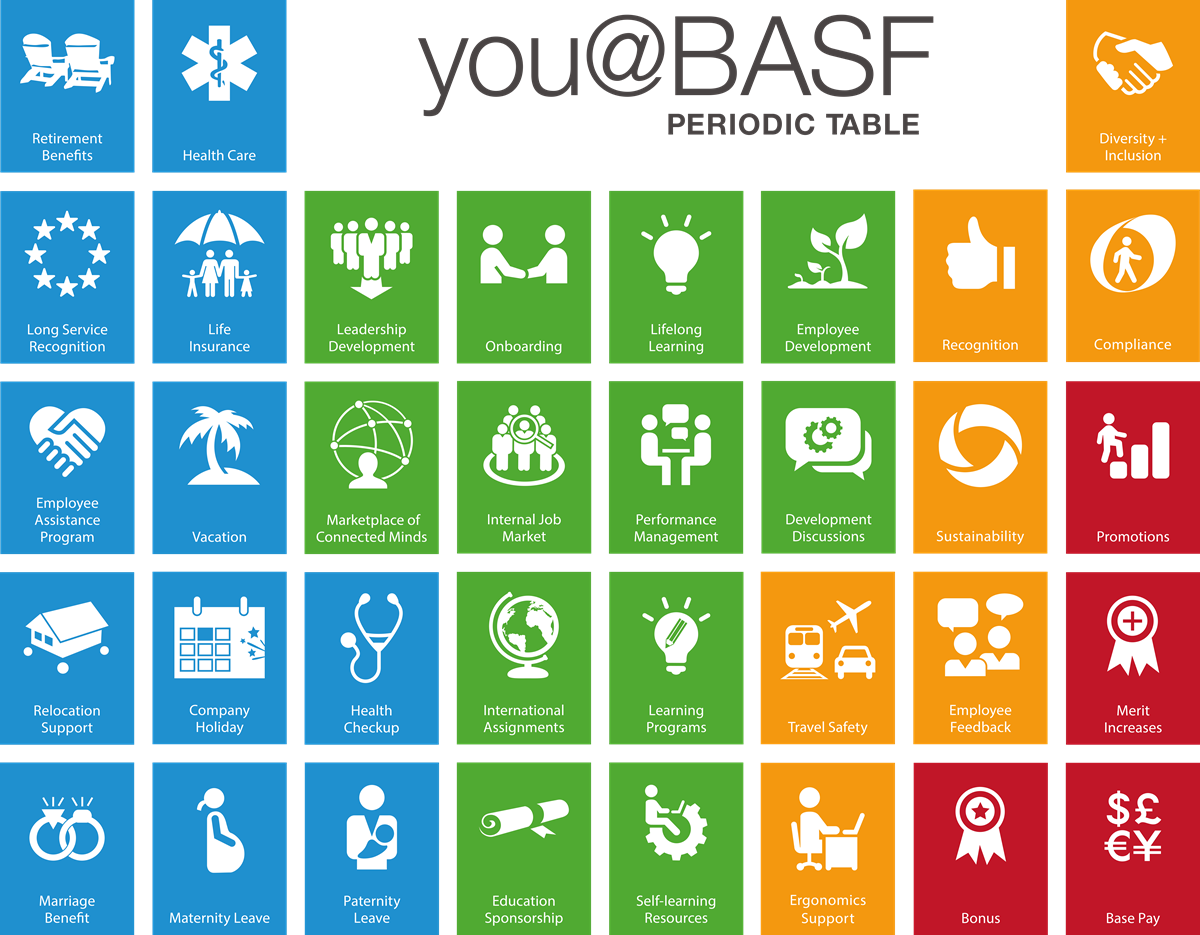 Working at BASF: We connect to create chemistry
We are proud of strong history of innovation, which has helped make us who we are today – the world's leading chemical company. Every day, our global team of over 120,000 individuals work together to turn visions for sustainable solutions into reality by connecting with one another and sharing our knowledge.
The right people are crucial for our sustainable success. We aim to form the best team by bringing together people with unique backgrounds, experiences and points of view. Our differences make us stronger and more vibrant. And an open, creative and supportive work environment inspires us to achieve exceptional results.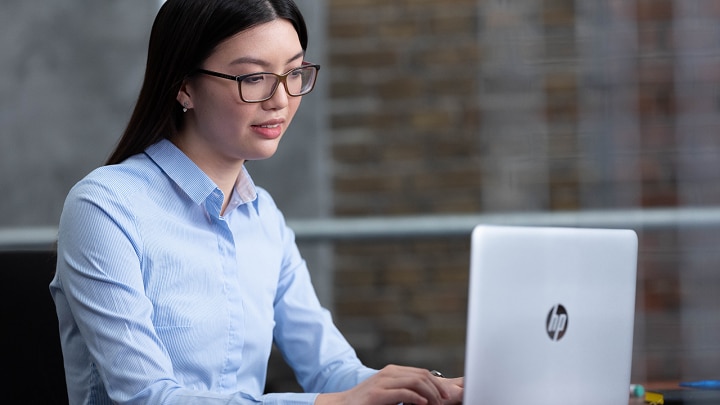 Your application
Here you find anything you need to know about your application and the application process.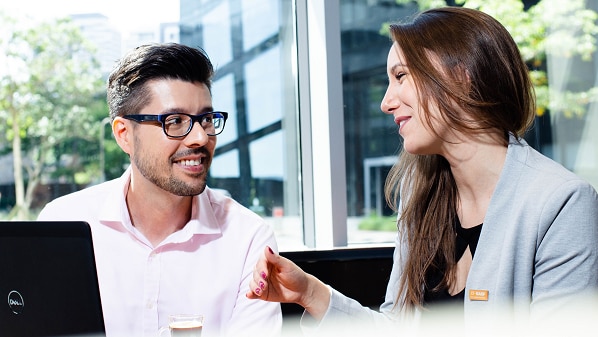 Contact us
You have questions about your application or on how to apply in Europe? The BASF Talent Acquisition Europe team is glad to assist you.
Please note that we do not return paper applications including folders. Please submit copies only and no original documents.