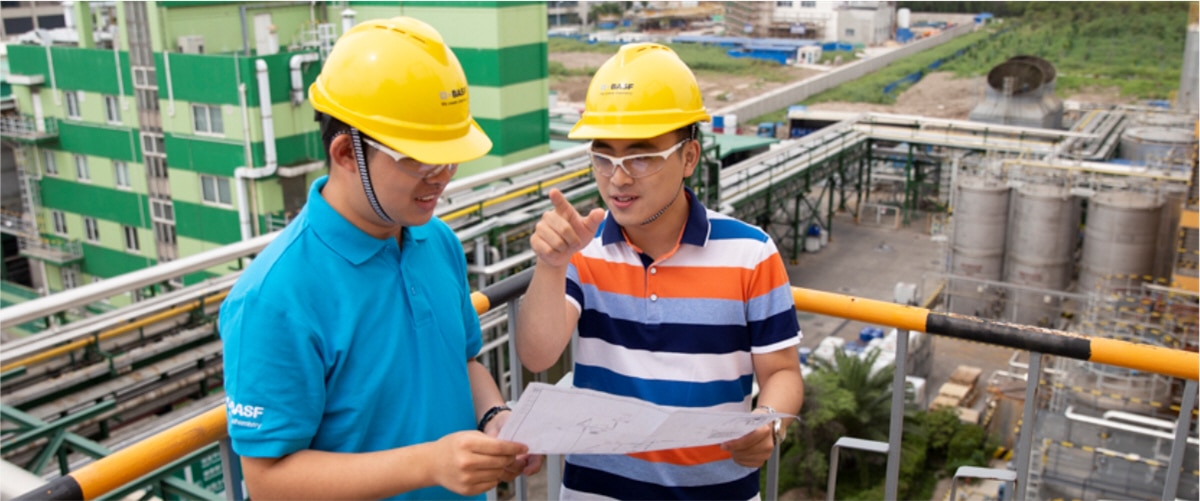 Main Tasks
Follow the guidance of the site manager and relevant company policies and guidelines to plan, direct, coordinate, review and control the production activities, utility, and warehouse. This includes development of objectives and standards in the unit to ensure all manufacturing objectives are accomplished timely with quality and cost effectiveness.

Safety: according to corporate, company and statutory EHS requirements, implement the relevant safety and environment protection policies and procedures by seeking consultation from EHS. Being the member of Safety Committee of Kaohsiung site and in the emergency response team as Field Commander of the site.

Quality: set up and monitor production and warehouse related procedures and ensure daily operations fulfil the relevant quality requirements (e.g., GMP or ISO9000). More detailed tasks are specified in SOP 1.208.

Budgeting: ensure the production activities to be operated within the agreed budget in a cost-effective manner in areas over capital, operating expenditures, manpower, wages, and salaries.

Planning: plan and coordinate with the relevant departments to schedule all the plant activities for production, maintenance, quality, shipping and receiving to ensure the activities support the accomplishment of manufacturing objectives in time with quality and cost effectiveness.

Material management: oversee coordination of purchasing functions, e.g., order quantities and delivery dates of all raw materials, packaging materials and finished goods. Monitor the purchase of materials and inventory control.

Production management: develop, implement, and supervise production plans and strategies, including budgets for capital expansion of operations, plant expansion and major expenditures for facilities and equipment. Address technical issues, problem solving and coordination among related functions.

Warehouse management: provide and maintain appropriate equipment and racking to ensure the safe transport and storage of all materials. Oversee the supplying of materials to production and the rotation of inventories with the warehouse.

People management: recruit, train, develop and evaluate the employees. Control and minimize labor overtime via prioritizing works and proper manpower arrangement. Provide technical guidance and training in production aspects and ensure the best practices are effectively implemented.

Lean & 5S: monitor and continuous improvements in the production efficiency. Conduct 5S in all production/warehouse areas to keep the working environments at high standard.

Documentation: set up the required documents for production and warehouse. Ensure the procedures are followed and all required is well recorded.
Requirements
Candidate posses Bachelor's Degree or above qualifications, majored in Chemical Engineering or related fields

Minimum 8 to 10 years of working experience in Chemical/Petrochemical plant; candidate with managerial experience is preferred

Intermediate English read/write capability

Have leadership skill
A unique total offer: you@BASF
At BASF you get more than just compensation. Our total offer includes a wide range of elements you need to be your best in every stage of your life. That's what we call you@BASF. Click here to learn more.
A unique total offer: you@BASF
At BASF you get more than just compensation. Our total offer includes a wide range of elements you need to be your best in every stage of your life. That's what we call you@BASF. Click here to learn more.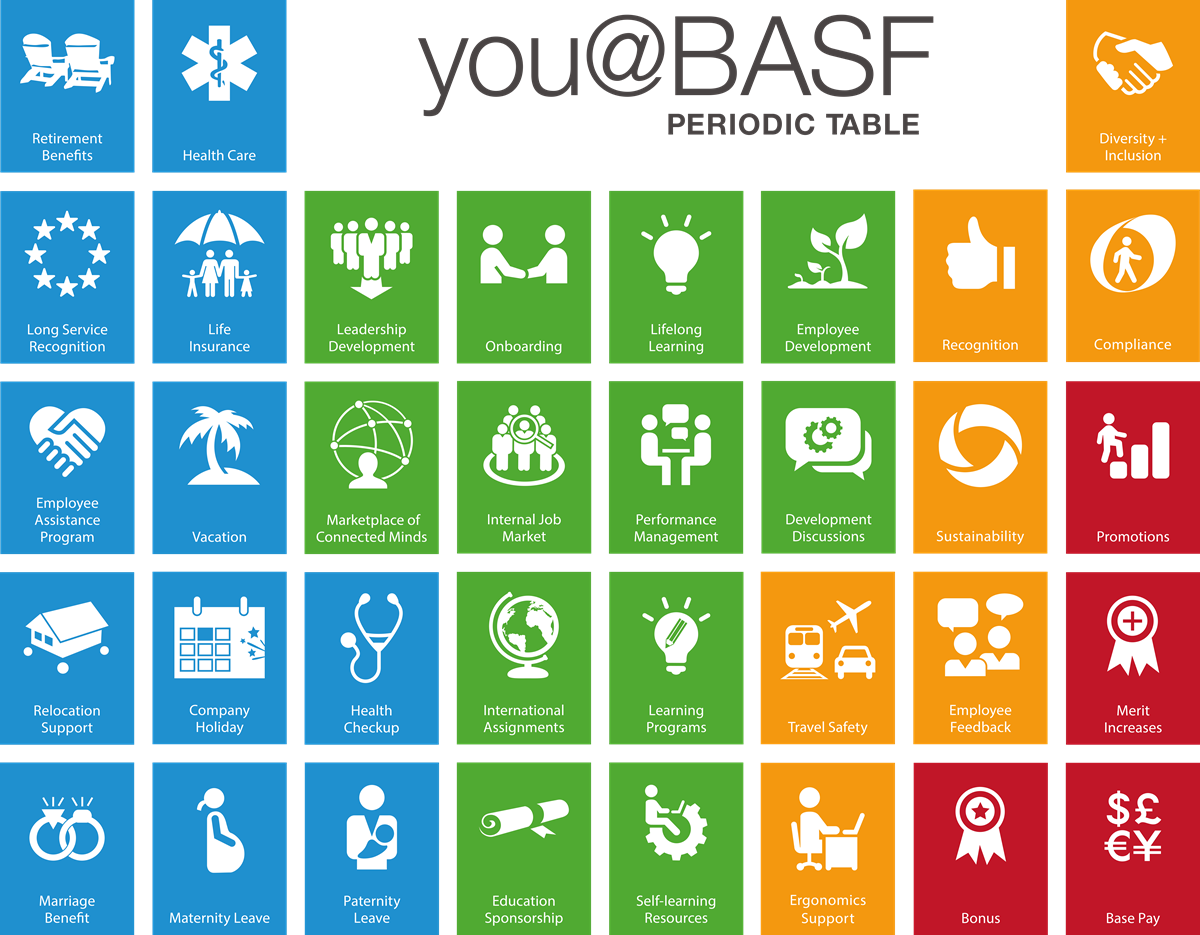 Working at BASF: We connect to create chemistry
We are proud of strong history of innovation, which has helped make us who we are today – the world's leading chemical company. Every day, our global team of over 120,000 individuals work together to turn visions for sustainable solutions into reality by connecting with one another and sharing our knowledge.
The right people are crucial for our sustainable success. We aim to form the best team by bringing together people with unique backgrounds, experiences and points of view. Our differences make us stronger and more vibrant. And an open, creative and supportive work environment inspires us to achieve exceptional results.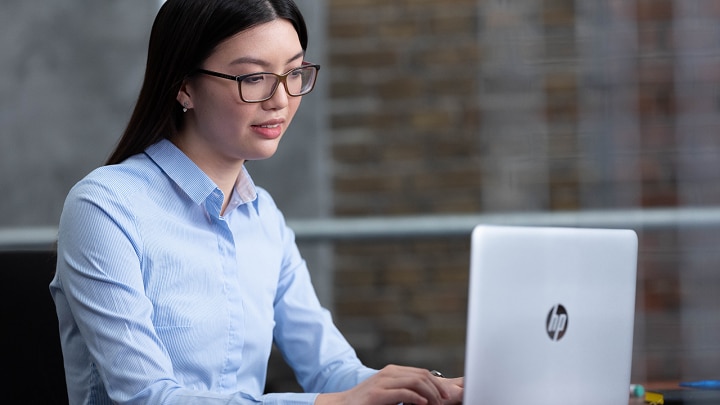 Your application
Here you find anything you need to know about your application and the application process.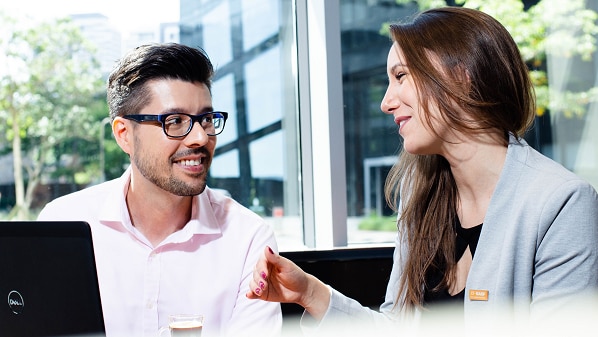 Contact us
You have questions about your application or on how to apply in Europe? The BASF Talent Acquisition Europe team is glad to assist you.
Please note that we do not return paper applications including folders. Please submit copies only and no original documents.
Kaohsiung, Kao-hsiung, TW
Production, Maintenance & Technical Services