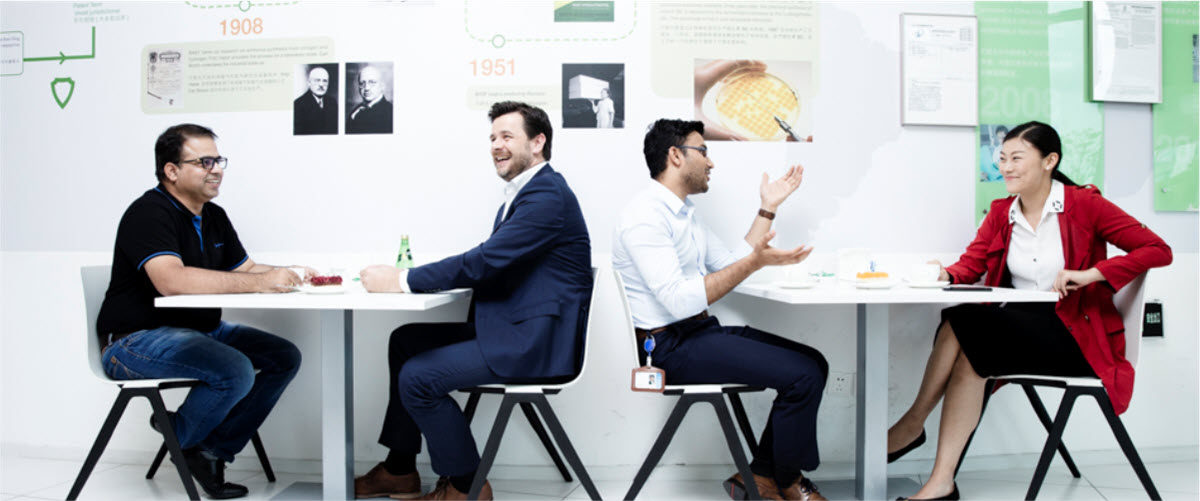 Digital Hub Kuala Lumpur attracts, grows, and develops passionate people who will meaningfully impact the digital future of BASF. Come join us and be a part of our digitalization journey. 
Objectives of the Position
We focus on digital solutions for BASF's service units and bundle expertise for core systems. Our Team "Database Management" accountable to enable and support digitalization for relational and noSQL Database Solutions and process automation globally, lead and coordinate BASF's Databases, the data foundation for BASF Group, across all units of Global Digital Services. We are designing and taking care of IT Mergers & Acquisitions, implementing a modern infrastructure and drive BASF's cloud strategy to have almost 100% of our applications in the cloud in the next decade.
 
This way, we empower our colleagues the BASF business and service units to create their own digital solutions with easy-to-use platforms - so they can drive their unit's digitalization themselves or with our support.
 
You will help to develop and implement NoSQL Database like MongoDB, Cassandra, REDIS as platform solutions. Consult BASF internal business partner which Database best fit and also to develop improvements for the existing Databases.
Main Tasks
In this role, you will:
Research, evaluate and recommend NoSQL products and monitoring/management tools.
Research, evaluate and recommend NoSQL solutions (existing & emerging) and best use cases for them.
Conduct system performance evaluations.
Research, evaluate and make available patches, new releases and functionality enhancements.
Assist Development Teams in designing, modeling and validating NoSQL solutions for their applications.
Independently develop and sustain technical knowledge, certifications and skills.
Effectively multi-task handling day-to-day assignments given moderate directions and supervision.
Building reusable code and libraries for future use
Optimization of applications for maximum speed and scalability
Implementation of security and data protection
Translation of stakeholder requirements into concrete specifications 
Requirements
Education
A Bachelor or Master's degree in relevant Business/IT studies with at least 3-5 years of experience in a similar role.
Working Experience
Minimum 2 years in database solutions (Database Administration)
Technical & Professional Knowledge 
Experience in Cloud technologies; have experience migrating database into cloud
and architectures within AZURE and AWS (primary), Google Cloud or AliBaba or Experience with NoSQL Database Solutions onprem or Cloud like MongoDB, AWS DynamoDB, Azure CosmosDB, MongoDB ATLAS 

Knowledgeable in designing, developing & documenting use cases.

Experienced with Database common programming language like JAVA, PLSQL or Python

Experience working in a global team

Business Consulting and Technical Consulting skills

An entrepreneurial spirit and the ability to foster a positive and energized culture

A growth mindset with a curiosity to learn and improve.

Team player with strong interpersonal, written and verbal communication skills.

You can demonstrate fluent communication skills in English (spoken and written) 
Technical & Professional Knowledge - Ncie to Have
Experience with the Ticket Tool like ServiceNow

Familiarity with Linux operating system administration is a plus

Experience working in agile (Scrum knowledge appreciated) with a DevOps mindset
As one of the world's largest chemical companies, BASF is on a mission to create chemistry with a sustainable future. The Digital Hub Kuala Lumpur, alongside four other Digital Hubs across the globe, are part of the Global Digital Services team, which is the technology powerhouse driving our vision. As an integrated hub focused on digital growth and innovative business solutions, you will find many opportunities to create an impact here.  
Whether you want to streamline processes with robotics automation, deep-dive into emerging technologies, or help tell the story of BASF – we have you covered. By investing in best-in-class tools and encouraging cross-functional collaboration, we empower our people to be curious and pursue any area of the business that interests them. The bottom line? We want you to bring your differences and spark positive evolutions in BASF. 
Further Information BASF Digital Hub Kuala Lumpur 
A unique total offer: you@BASF
At BASF you get more than just compensation. Our total offer includes a wide range of elements you need to be your best in every stage of your life. That's what we call you@BASF. Click here to learn more.
A unique total offer: you@BASF
At BASF you get more than just compensation. Our total offer includes a wide range of elements you need to be your best in every stage of your life. That's what we call you@BASF. Click here to learn more.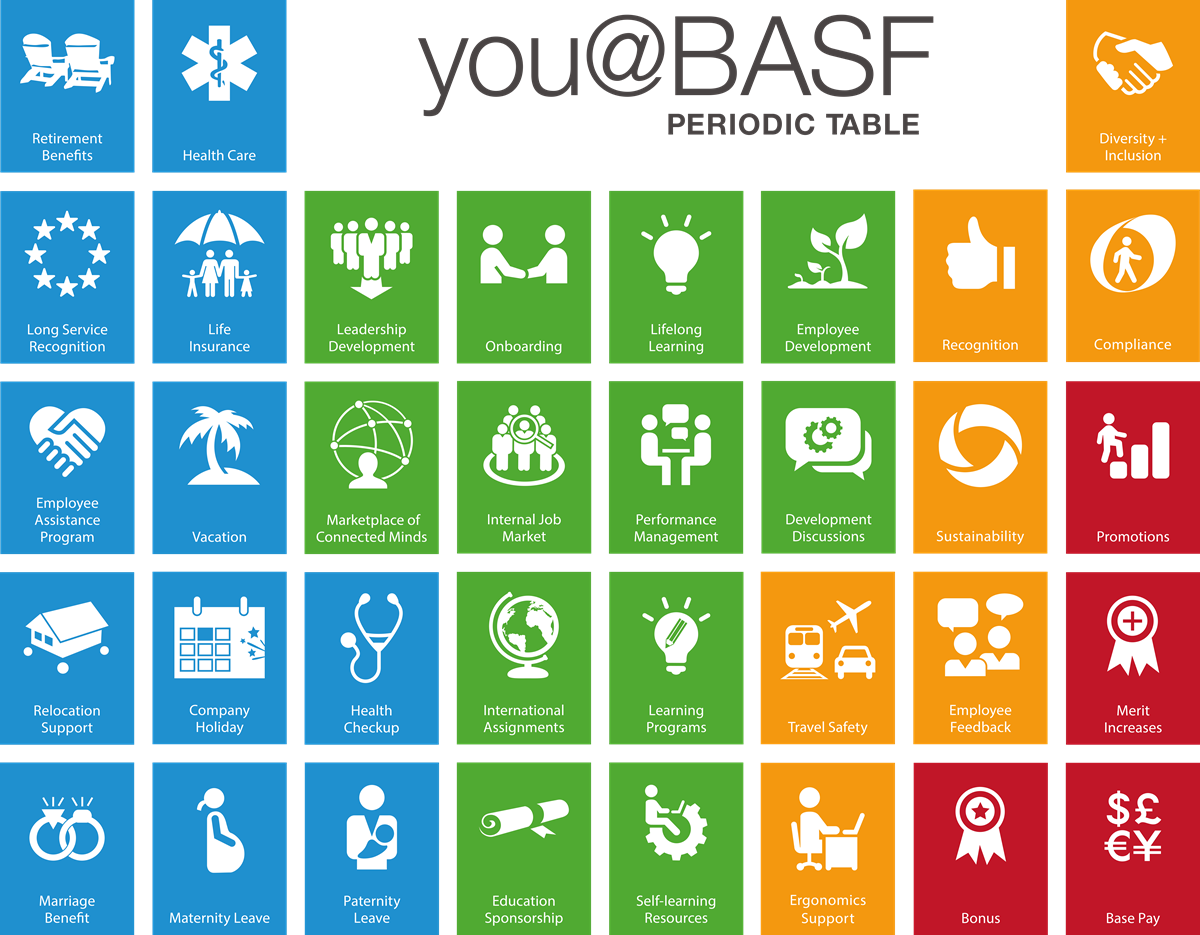 Working at BASF: We connect to create chemistry
We are proud of strong history of innovation, which has helped make us who we are today – the world's leading chemical company. Every day, our global team of over 117,000 individuals work together to turn visions for sustainable solutions into reality by connecting with one another and sharing our knowledge.
The right people are crucial for our sustainable success. We aim to form the best team by bringing together people with unique backgrounds, experiences and points of view. Our differences make us stronger and more vibrant. And an open, creative and supportive work environment inspires us to achieve exceptional results.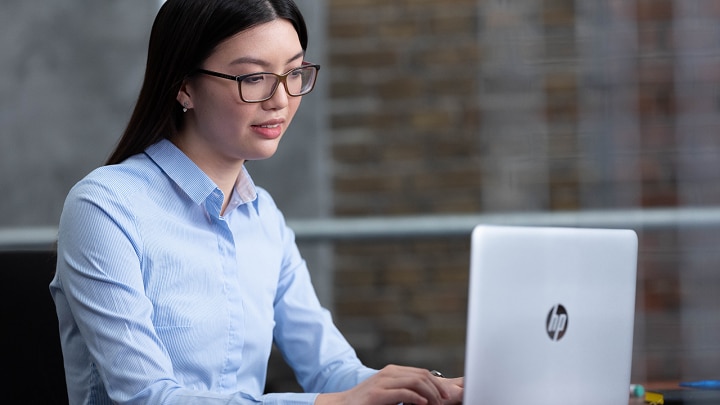 Your application
Here you find anything you need to know about your application and the application process.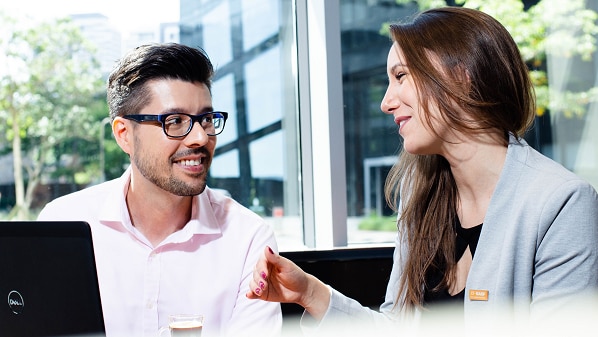 Contact us
You have questions about your application or on how to apply in Europe? The BASF Talent Acquisition Europe team is glad to assist you.
Please note that we do not return paper applications including folders. Please submit copies only and no original documents.
BASF Services (Malaysia) Sdn. Bhd.
Information Technology & Services