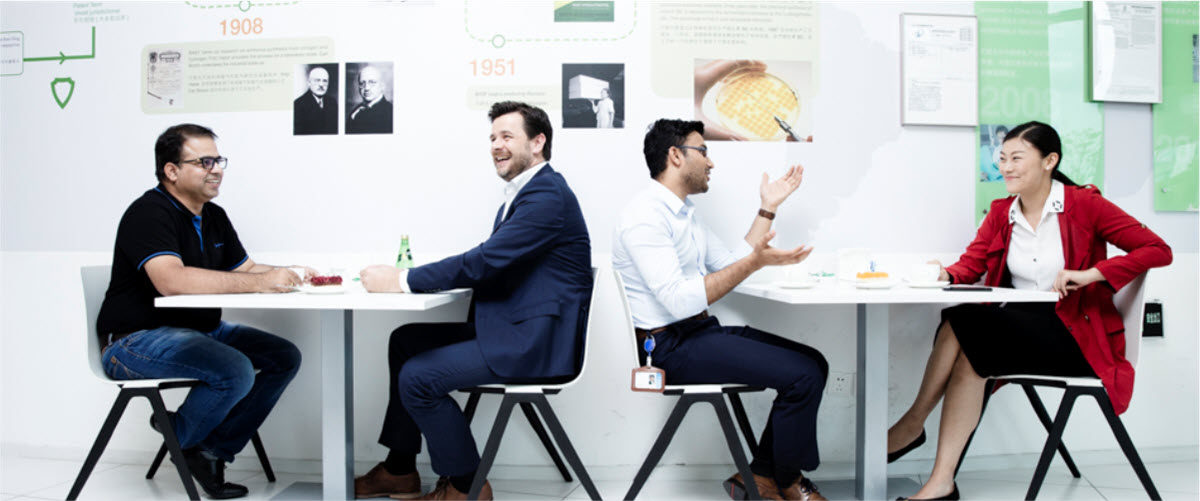 Digital Hub Kuala Lumpur attracts, grows, and develops passionate people who will meaningfully impact the digital future of BASF. Come join us and be a part of our digitalization journey.
In our Product Family "Cloud-native Computing" you will take over the role as a Cloud Solution Architect and will be a key contributor to cloud development and consulting in BASF. In the Cloud-native Consulting & Enablement team, we enable the product teams in Global Digitalization Services as well as in business to benefit from cloud with business & technical consulting and hands-on help. You will work in a self-organized team with focus on "Cloud-native consulting".
Responsibilities and Key Outcomes
Consult DevOps teams to build state of the art cloud native applications running on AWS, Azure or Aliyun Cloud platforms with global and Asian focus
Create Reference Implementations for DevOps teams using cloud and Infrastructure as Code methods
Help identify opportunities to improve cloud scalability, security and stability and best practices for modern development principles and methodologies
Participate in the design and development of new and evolving services, architecture, and best practices for cloud
Communicate between our internal business partner, project teams, external providers and other internal IT teams
Requirements:
Education and work experience
Finished studies or apprenticeship in Information Technology, Informatics, Bioinformatics, Mathematics or Physics
3+ experience in developing, designing and architecting modern software including cloud-native approaches, design of systems and DevOps
Technical & Professional Knowledge (mandatory)
Overall experience with software architecture including application front-end, backend, middleware, database (relational, non-relational, graph databases) using cloud services (ideally Amazon Web Services, Aliyun or Microsoft Azure)
Experience in agile software development methodologies (e.g. Scrum) and usage of continues development / deployment tools (CI/CD) and concepts
Fluent in English (written, spoken)
Technical & Professional Knowledge (Additional)
Expertise in modern IT architectures (web applications, web services, development languages, container concepts, cloud solutions, security concepts and automation)
A working understanding of at least one coding and scripting language (Python, Bash, Java, or JavaScript)
You are open for new trends and innovations; you are acting entrepreneurial and think strategically
Mandarin (written, spoken)
As one of the world's largest chemical companies, BASF is on a mission to create chemistry with a sustainable future. The Digital Hub Kuala Lumpur, alongside four other Digital Hubs across the globe, are part of the Global Digital Services team, which is the technology powerhouse driving our vision. As an integrated hub focused on digital growth and innovative business solutions, you will find many opportunities to create an impact here.
Whether you want to streamline processes with robotics automation, deep-dive into emerging technologies, or help tell the story of BASF – we have you covered. By investing in best-in-class tools and encouraging cross-functional collaboration, we empower our people to be curious and pursue any area of the business that interests them. The bottom line? We want you to bring your differences and spark positive evolutions in BASF.
A unique total offer: you@BASF
At BASF you get more than just compensation. Our total offer includes a wide range of elements you need to be your best in every stage of your life. That's what we call you@BASF. Click here to learn more.
A unique total offer: you@BASF
At BASF you get more than just compensation. Our total offer includes a wide range of elements you need to be your best in every stage of your life. That's what we call you@BASF. Click here to learn more.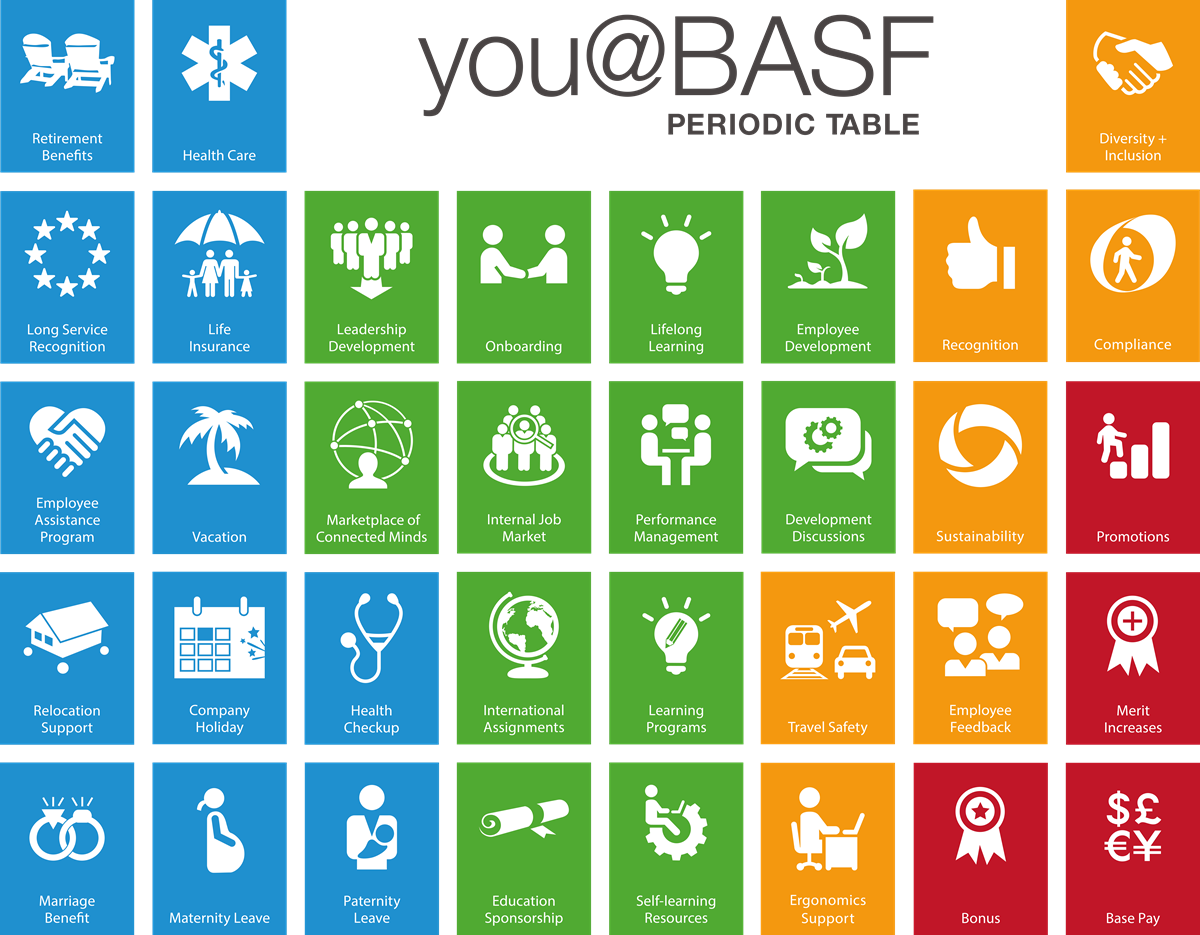 Working at BASF: We connect to create chemistry
We are proud of strong history of innovation, which has helped make us who we are today – the world's leading chemical company. Every day, our global team of over 117,000 individuals work together to turn visions for sustainable solutions into reality by connecting with one another and sharing our knowledge.
The right people are crucial for our sustainable success. We aim to form the best team by bringing together people with unique backgrounds, experiences and points of view. Our differences make us stronger and more vibrant. And an open, creative and supportive work environment inspires us to achieve exceptional results.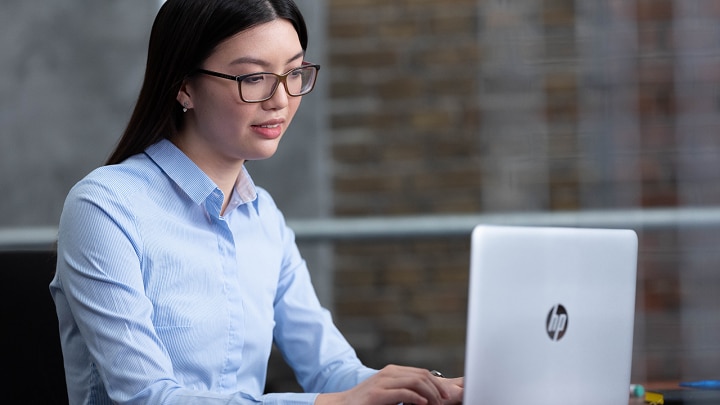 Your application
Here you find anything you need to know about your application and the application process.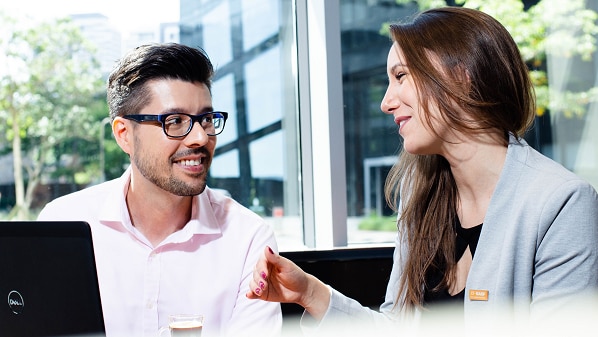 Contact us
You have questions about your application or on how to apply in Europe? The BASF Talent Acquisition Europe team is glad to assist you.
Please note that we do not return paper applications including folders. Please submit copies only and no original documents.
7300-BASF Asia-Pacific Service Centre Sdn. Bhd.
Information Technology & Services